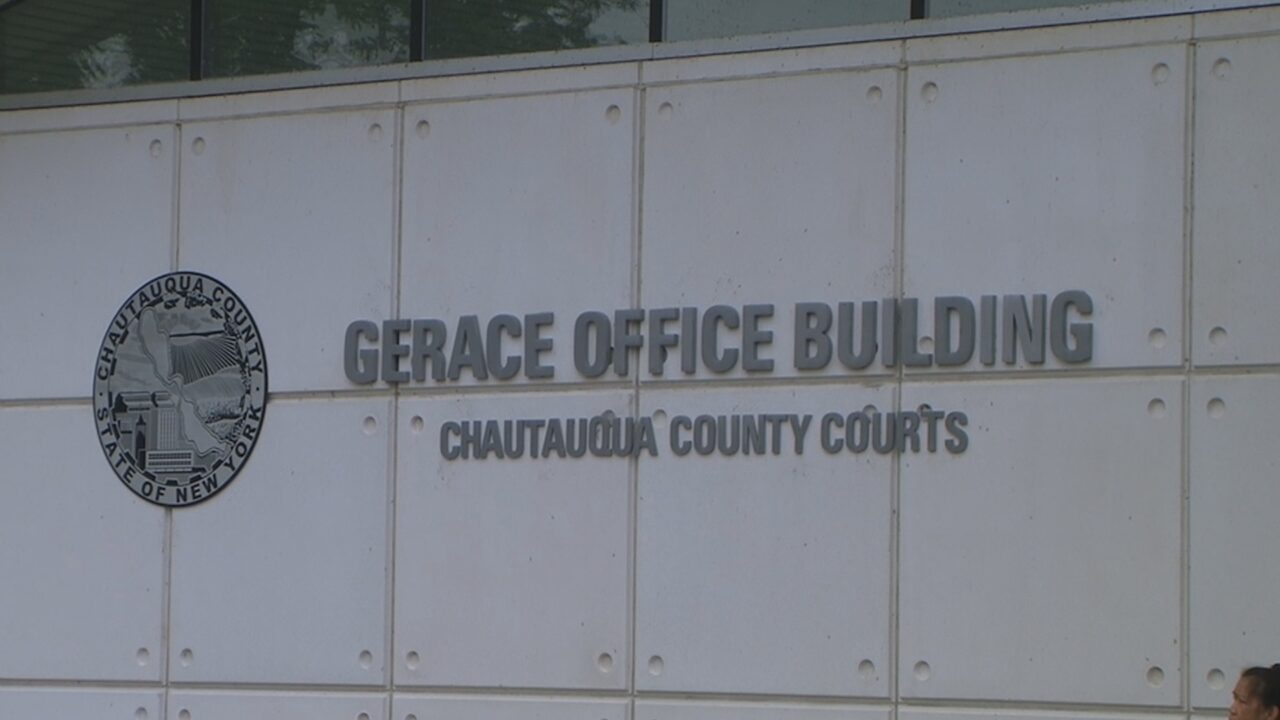 MAYVILLE – A wanted City of Jamestown woman was arrested by Chautauqua County Sheriff's Deputies at the county courthouse on Tuesday.
Deputies say Raechel Connell, 28, had an active warrant out of Jamestown City Court.
Connell was taken into custody while visiting the Family Court Office Building in Mayville.
While searching Connell, deputies say they found suboxone that she did not have a prescription for.
Connell was taken to Jamestown City Jail and charged with seventh-degree criminal possession of a controlled substance.
Deputies say she was issued an appearance ticket for the Town of Chautauqua Court.