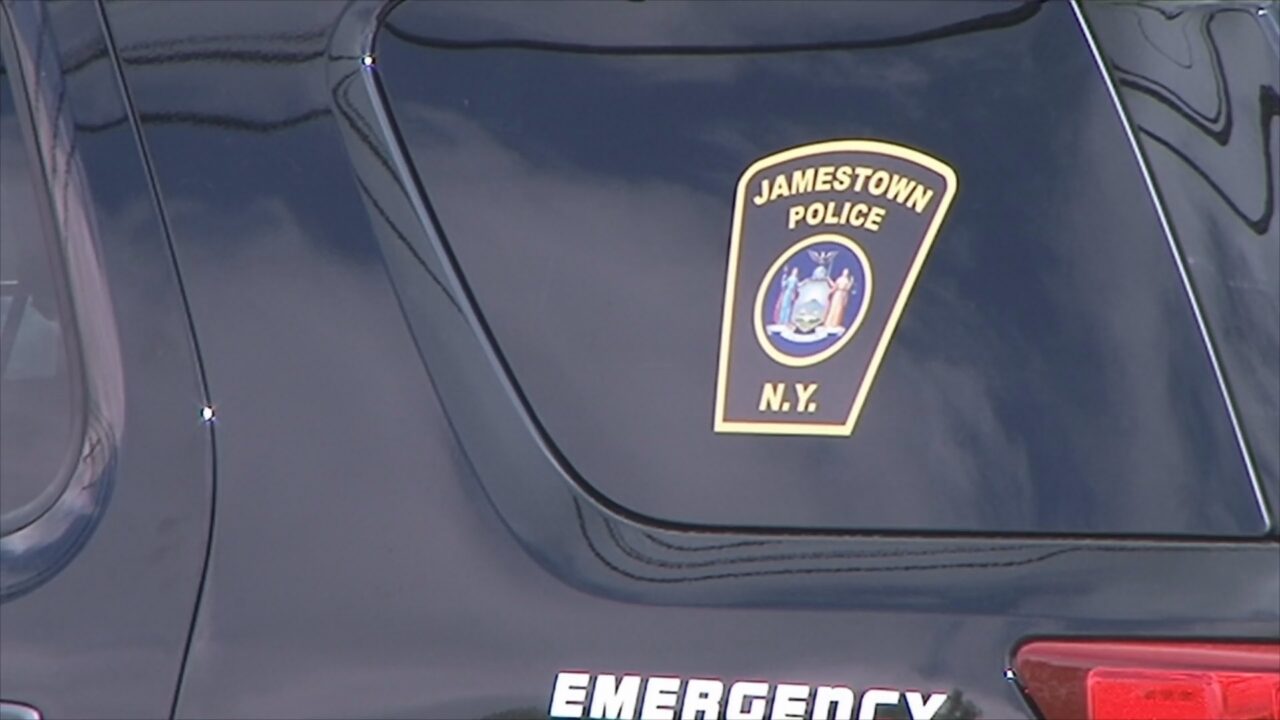 JAMESTOWN – A City of Jamestown woman is facing charges after allegedly hiding in a ceiling from officers responding to a reported order of protection violation.
Jamestown Police say Ashley Inserra, 31, visited a Charles Street address and violated an order of protection on Thursday afternoon.
Officers say Inserra was hiding in the ceiling when they arrived to the scene in an attempt to elude arrest.
Police say Inserra eventually fell through the ceiling and was taken into custody.
She is charged with second-degree criminal contempt, aggravated family offense, second-degree obstructing governmental administration and on numerous arrest and bench warrants.