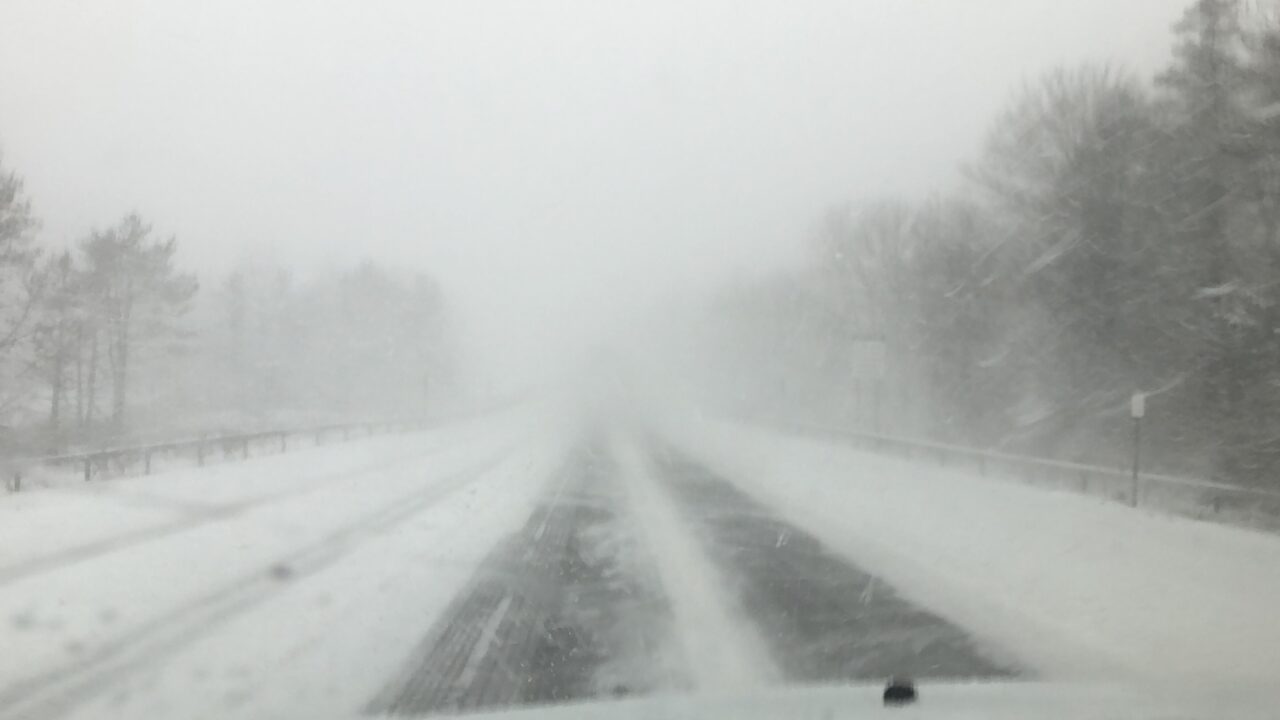 JAMESTOWN – The National Weather Service in Buffalo says more lake effect snow is on the way to Chautauqua and Cattaraugus counties.
Forecaster dropped the Blizzard Warning that was set to expire Friday at 4 p.m. and replaced it with a Lake Effect Snow Warning that runs through 10 a.m. Saturday.
Additional snow accumulations of 6 to 12 inches in the most persistent lake snow bands are expected.
The most widespread and heaviest snow will occur later Friday afternoon into the evening.
Winds will also play a factor, gusting as high as 40 mph Friday morning near the Lake Erie shoreline resulting in blowing and drifting snow.
Travel could also be difficult as areas of blowing and drifting snow could significantly reduce visibility.
Viewers can submit weather photos and videos via email (NewsDesk@WNYNewsNow.com) or on social media.
To track the storm, and for updates, download the WNYNewsNow Mobile App on the Apple App Store and Google Play Store.