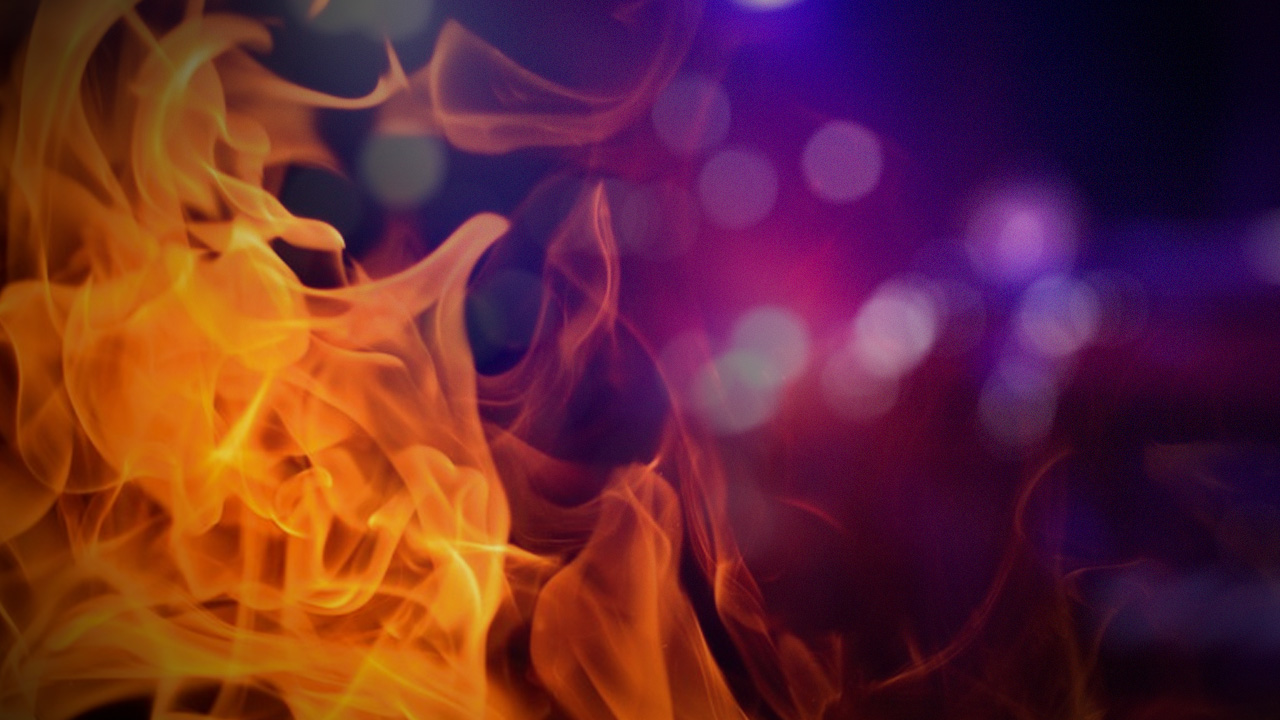 LAKEWOOD – Several fire departments were on scene of a house fire on Ohio Avenue in Lakewood early Friday morning.
Lakewood, Celoron and Town of Busti crews responded to a confirmed structure fire with flames showing around 5:30 a.m.
All occupants of the house reportedly escaped. The American Red Cross is now assisting residents.
The Jamestown Board of Public Utilities says Lakewood water customers can expect to see discolored water for around 12 to 24 hours. They are advised not to do laundry until water appears clear.
Officials say opening fire hydrants stirs naturally-occurring sediments in water lines, resulting in discolored water.
No word on what caused the fire.