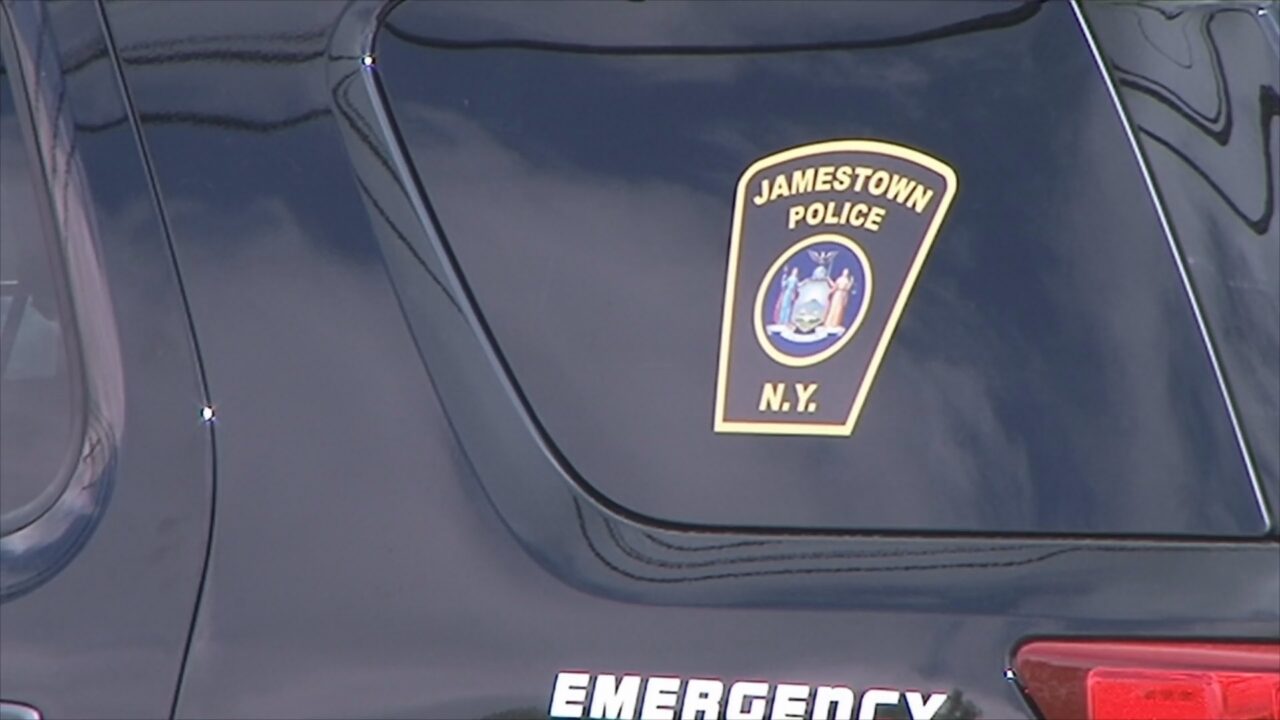 JAMESTOWN – A City of Jamestown man was arrested after allegedly assaulting and threatening to kill a person during a reported fight on Hazzard Street Thursday afternoon.
Jamestown Police say Shawn Washington Jr., 33, allegedly assaulted the victim by punching them in the eye causing bleeding and choking them by placing his hands on their throat.
Additionally, officers say Washington allegedly held a knife against their throat and threatened to kill them. He also reportedly broke a door at the residence.
Furthermore, police say the incident happened in front of two young children.
Washington was taken into custody and charged with third-degree assault, second-degree menacing, fourth-degree criminal mischief, criminal obstruction of breathing or blood circulation and two counts of endangering the welfare of a child.
Police report he was held in Jamestown City Jail pending arraignment in the case.