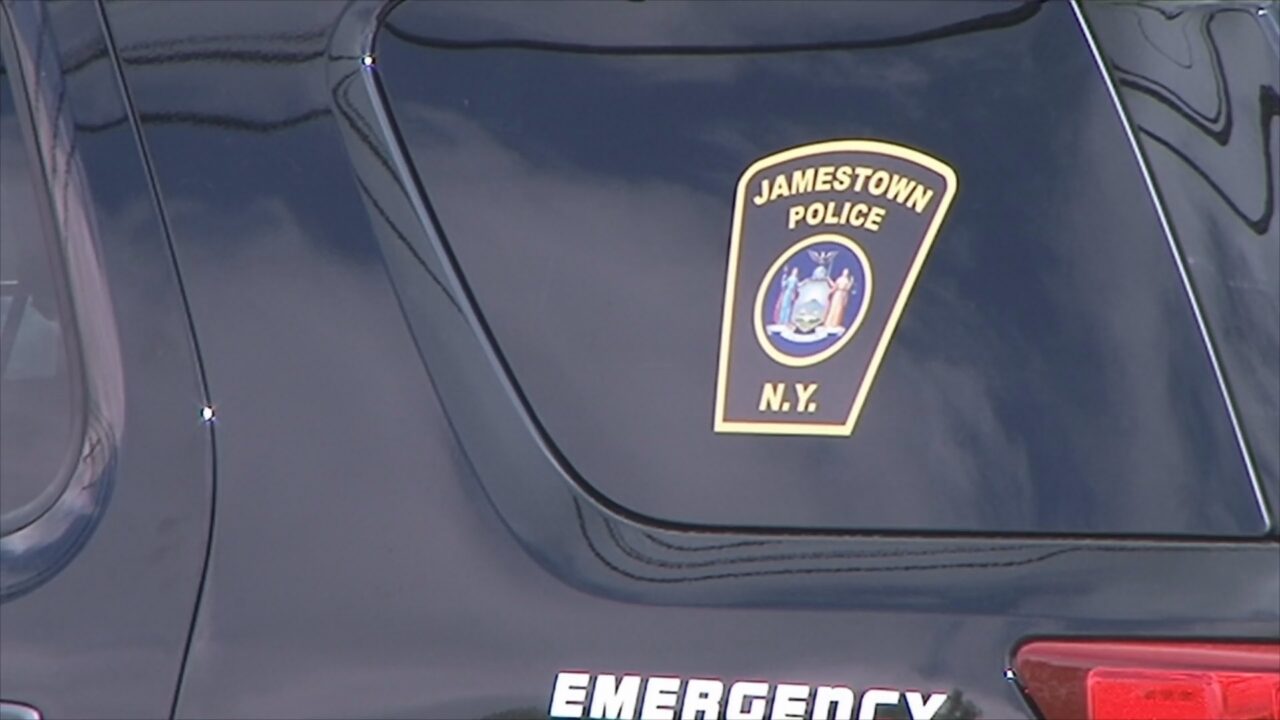 JAMESTOWN – A Jamestown is charged with allegedly smashing out his ex-girlfriend's van windows following a domestic dispute Thursday morning.
Jamestown Police say they responded to an address on West 7th Street just after 2:30 a.m.
Through investigation, officers alleged that Andres Benitez-Correa, 30, became upset and smashed his ex-girlfriend's van windows with a baseball bat.
Shortly after the incident, police say Benitez-Correa turned himself in at the Jamestown Police Department.
Police say Benitez-Correa is charged with third-degree mischief and was held pending arraignment.