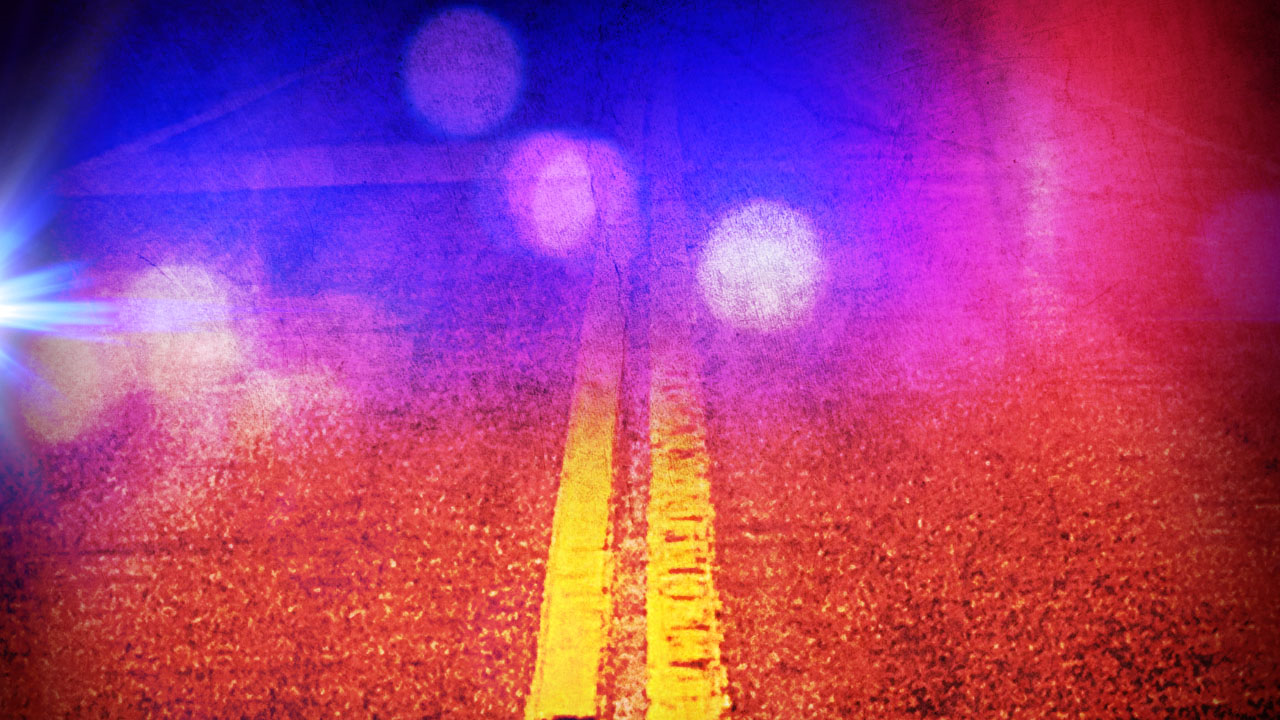 JAMESTOWN – A City of Jamestown man was charged for allegedly driving while intoxicated following a vehicle stop overnight.
Jamestown Police say Christopher Severn, 30, was pulled over after striking a curb near the intersection of Willard and Swan Streets just after 12:30 a.m.
Through investigation officers alleged that Severn was driving while in an intoxicated condition.
Police say Severn was taken to Jamestown City Jail where he submitted a chemical test to determine his blood-alcohol concentration. The test, officers say, resulted in BAC over the legal limit of .08%.
Additionally, police say Severn was driving on a suspended license.
Severn is charged with improper or unsafe turn without signaling, failure to keep right, first-degree aggravated unlicensed operation, DWI and DWI per se.