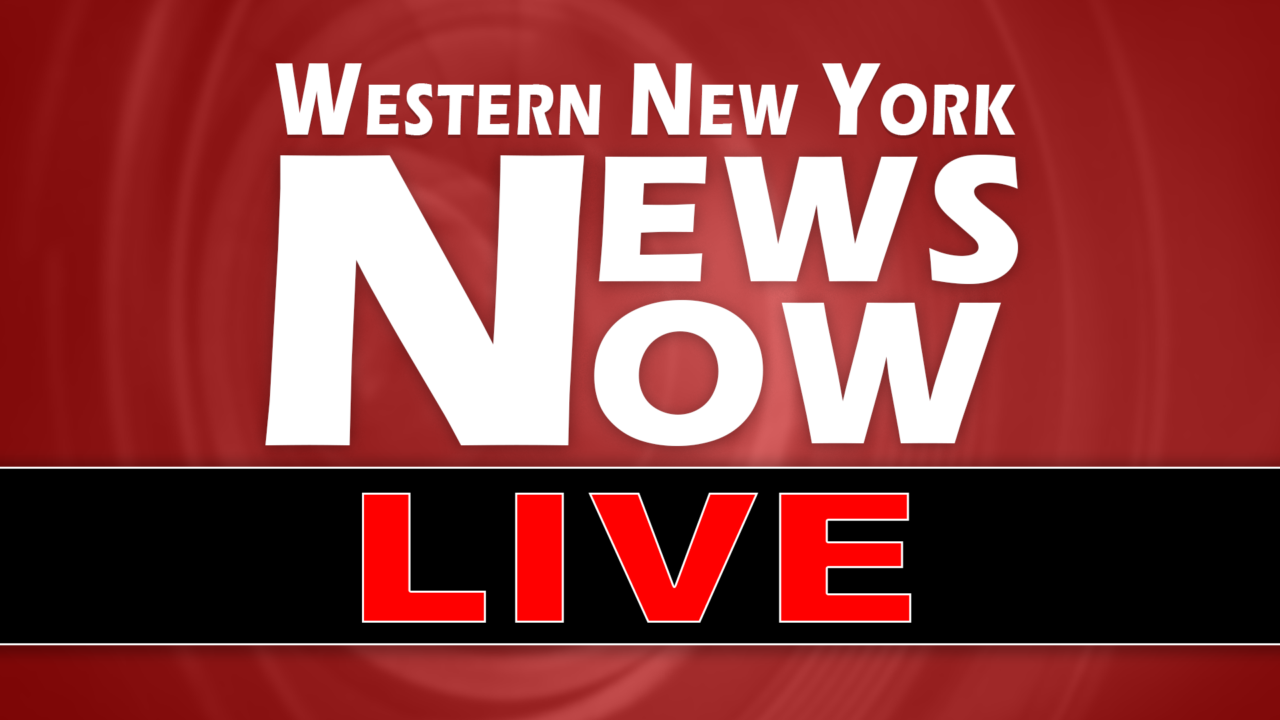 MAYVILLE – Chautauqua County Executive Paul Wendel, Jr. will update the public on the evolving COVID-19 situation at a press conference today, Sunday March 15, at 4 p.m.
The press conference will be streamed live on WNYNewsNow Facebook page.
Wendel will be joined by Commissioner of Health and Human Services Christine Schuyler, Sheriff James Quattrone, and Director of Emergency Services John Griffith.