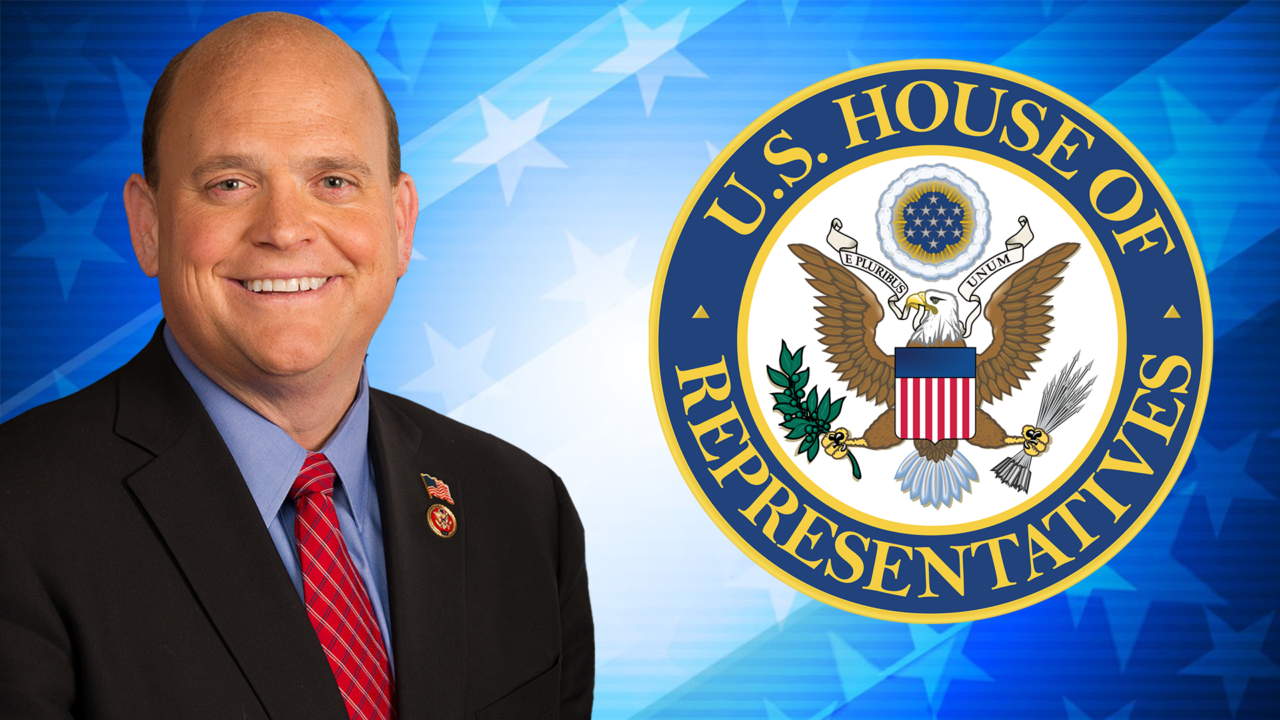 JAMESTOWN – Congressman Tom Reed is in Western New York today speaking with local officials about the novel Coronavirus response.
Reed, during a Tuesday morning media conference, said his priority is helping those at the local level.
The Congressman explains there are many moving parts in the effort to contain the virus, he says one of the biggest challenges is how the pandemic will impact health care facilities. Right now, his office is working to make resources available to locals.
"I am very confident that we will be in a position to allocate resources that are needed if and when a situation develops," said Reed. "My plan, and my hope, is still that we will avoid that and we will have a situation where people have taken the necessary social distancing measures and that we will have a situation two weeks from now that tremendously different because we know the date, we know where we stand."
Reed says communication between all levels of government is a key factor in controlling the outbreak. He urges community members to do their part by following guidelines from health officials.