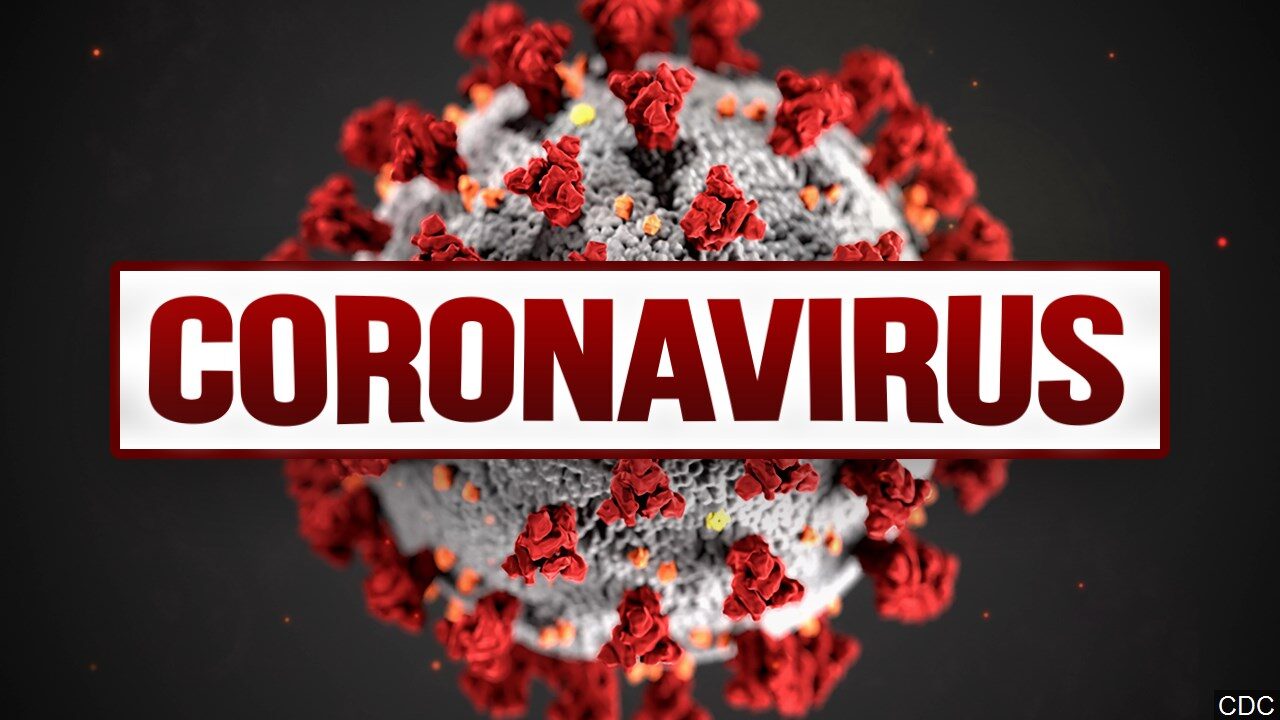 ALBANY – New York State's Governor announced a new mandate Wednesday that requires open businesses to have 50 percent of its workforce work from home.
The announcement by Governor Andrew Cuomo comes as the number of novel Coronavirus cases continue to grow in New York.
The executive order exempts essential service industries, including shipping, media, warehousing, grocery and food production, pharmacies, healthcare providers, utilities, banks and related financial institutions, and other industries critical to the supply chain. 
"We are fighting a war against this pandemic and we know that two of the most effective ways to stop it is by reducing density and increasing our hospital capacity so our healthcare system is not overwhelmed," Governor Cuomo said. "The deployment of the USNS Comfort to New York is an extraordinary but necessary step to help ensure our state has the capacity to handle an influx of patients with COVID-19 and continue our efforts to contain the virus. Partnering with the private sector to require nonessential employees to work from home will also go a long way toward bending the curve. My number one priority is protecting the public health so that a wave of new cases doesn't crash our hospital system, and we will continue taking any action necessary to achieve that goal." 
The Governor confirmed 1,008 additional cases of novel coronavirus, bringing the statewide total to 2,382 confirmed cases in New York State.
Meanwhile in Washington, D.C., President Donald Trump announced Wednesday that he will invoke a federal provision that allows the government to marshal the private sector in response to the coronavirus pandemic.
Trump said he would sign the Defense Production Act "in case we need it" as the government bolsters resources for an expected surge in cases of the virus.
Trump also said he will expand the nation's testing capacity and deploy a Navy hospital ship to New York City, which is rapidly becoming the epicenter of a pandemic that has rattled the U.S. economy and rewritten the rules of American society. A second ship will be deployed to the West Coast.
The president also said the Housing and Urban Development Department will suspend foreclosures and evictions through April as a growing number of Americans face losing jobs and missing rent and mortgage payments.
This is a developing story and will be updated. The Associated Press contributed to this report.