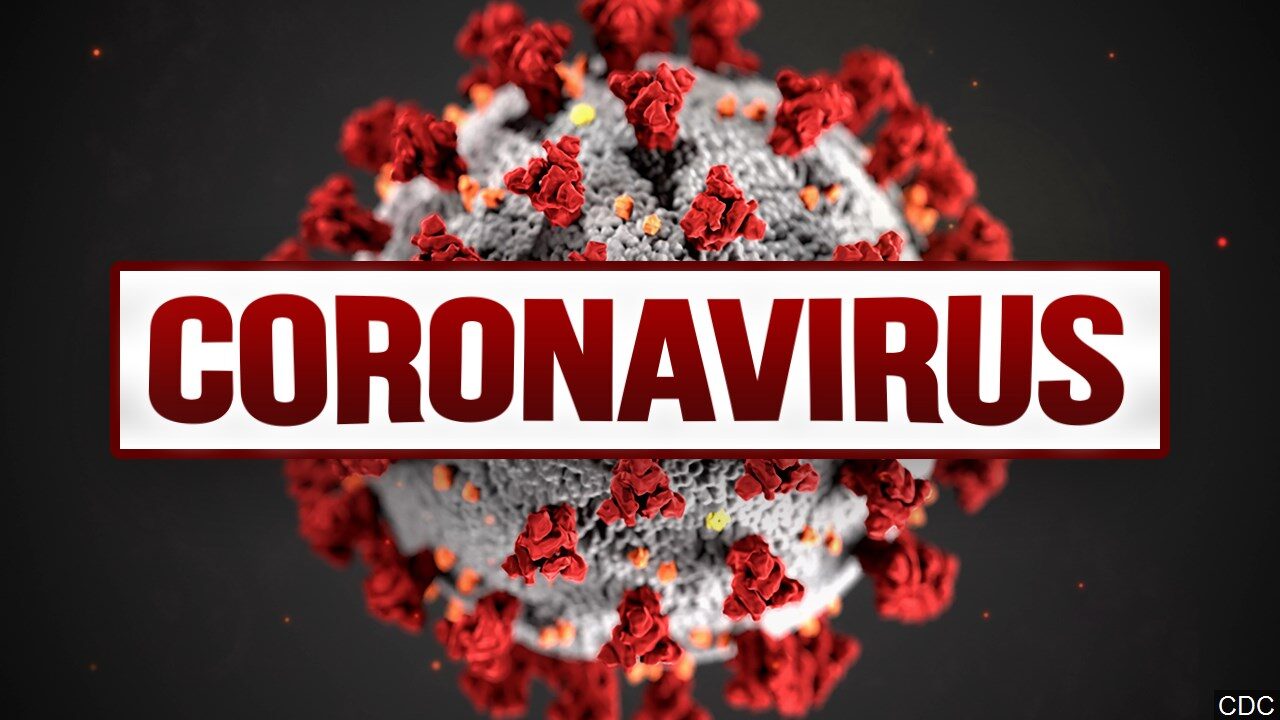 MAYVILLE – Two more people are now listed under a precautionary quarantine as the novel Coronavirus pandemic continues.
The Chautauqua County COVID-19 Response team says as of Sunday there remains zero confirmed cases of the virus in the county. However, there are now 36 residents under a precautionary quarantine.
The Health Department is not able to provide an accurate number of those being tested for the virus because they are not notified by health care providers.
However, any and all positive results are required to be reported to the Health Department through New York State's electronic reporting system.
Health experts continue to stress the importance of following the precautionary guidelines and social gathering regulations. Complying with these guidelines will help decrease the spread of the novel coronavirus:
Wash your hands (for 20 seconds) often throughout the day;

Cover your cough and sneezes;

Avoid close contact with others (leave at least 6 feet between people); and

Stay home.
Officials say testing supplies and personal protective equipment used when doing a test, continue to be in very low supply, not only in Chautauqua County, but around New York State and the nation.
"Please communicate with your healthcare provider's office if you feel you have COVID-19 symptoms," said officials. "They will assess your condition over the phone and direct your care. Just having symptoms does not mean you need tested; testing does not change the way your symptoms are treated."
Currently there is no vaccine or medication that will fight the virus.
Officials are also asking residents to support local food establishments that are offering takeout, although they ask to continue to practice precautionary hygiene:
Keep the suggested 6 foot physical distance between you and other people;

Wash or sanitize your hands as soon as you get home and before you eat or prepare food;

Wash your hands again after you unpack your groceries/food;

Avoid touching your face;

Only go to the store if you are feeling well; and

The CDC does not recommend wearing gloves or masks when shopping or going out to pick up food.
"Stay well – make the most of your time at home; get out, move and enjoy some fresh air," said officials. "And always, wash your hands and frequently touched surfaces.  You can wash that virus off with just soap and water."