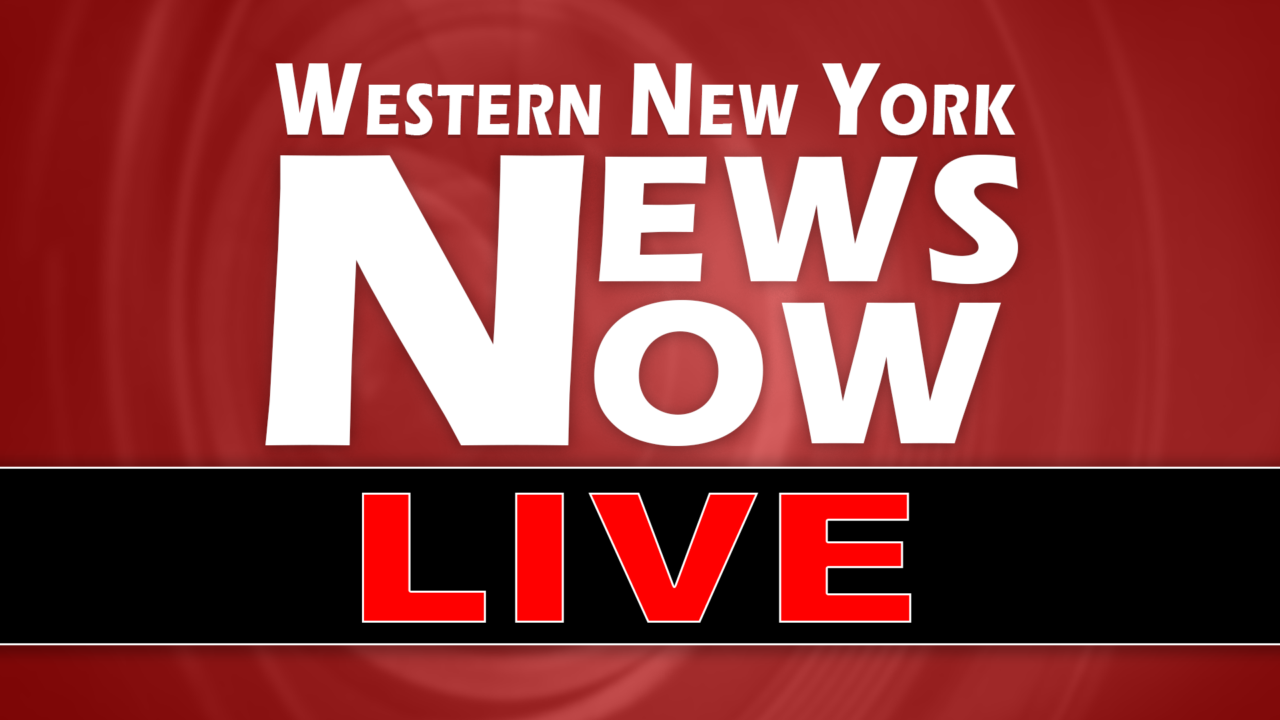 JAMESTOWN – Local officials in Chautauqua County are scheduled to update the public on the COVID-19 pandemic this afternoon during a press conference.
Chautauqua County Executive PJ Wendel will be joined by Chautauqua County Public Health Director Christine Schuyler for the 4 p.m. update.
Viewers can watch the press conference LIVE on the WNYNewsNow Facebook page.