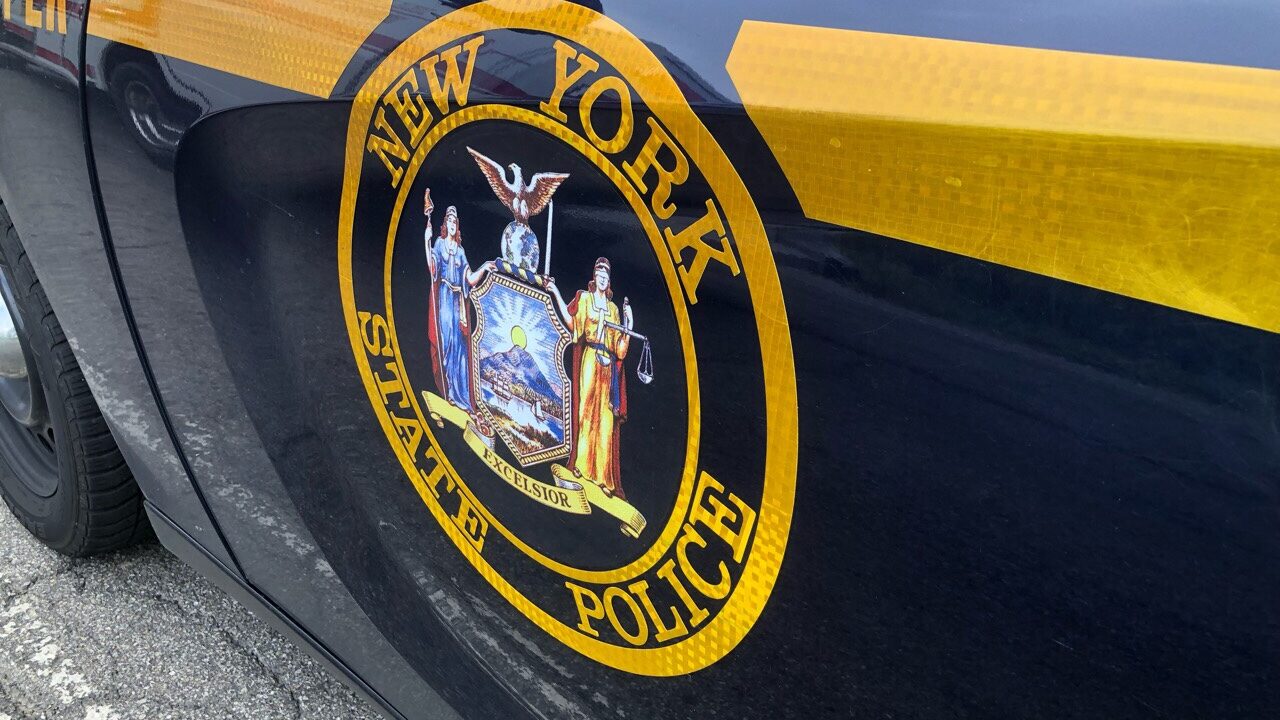 ALBANY – New York State Police are dispelling rumors of statewide travel bans due to the COVID-19 pandemic.
In a post on Twitter, troopers explained that no such restrictions are in place.
"We continue to receive inquiries on travel restrictions in New York State," police said in the tweet. "At this time, there are NO travel restrictions or travel bans on New York State roadways."
Troopers do however encourage residents to stay home unless travel is "absolutely necessary."
Last week, New York State placed restrictions on non-essential business operation, requiring 100% of the non-essential workforce to work from home.