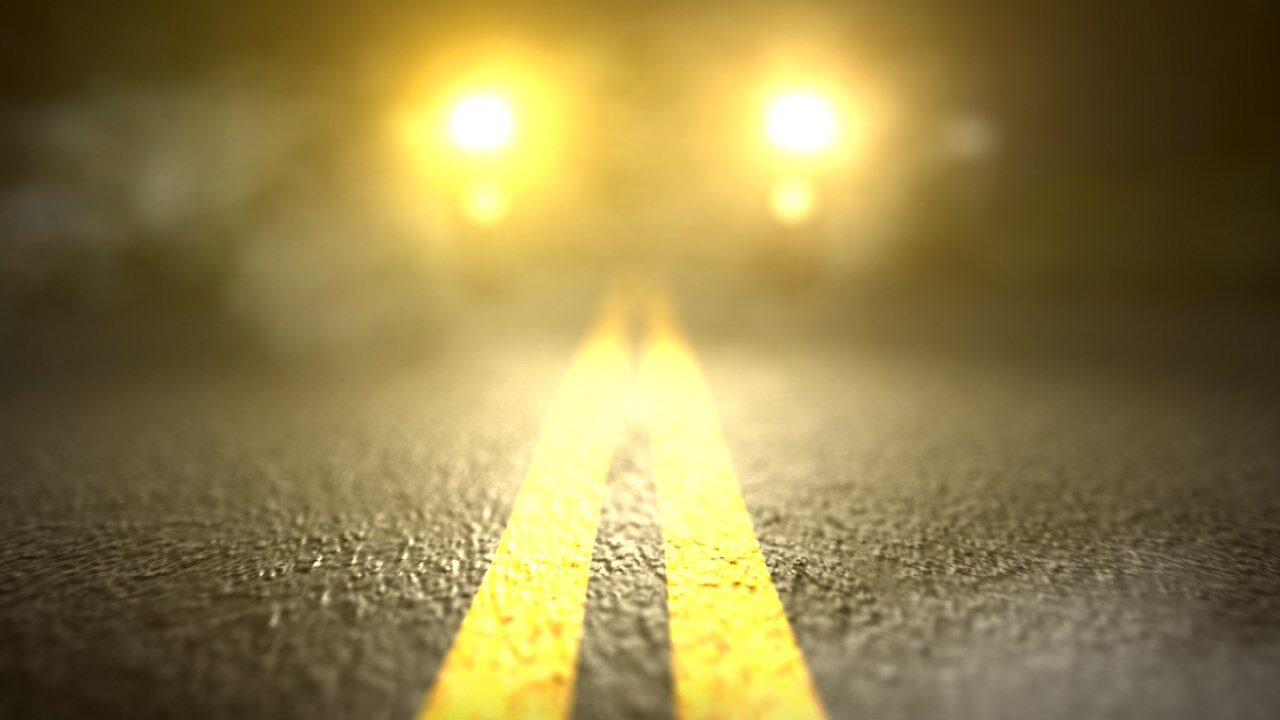 FREWSBURG – A Village of Frewsburg woman was injured following a crash over the weekend on West Main Street in Frewsburg.
The Chautauqua County Sheriff's Office says that Maddison Howrd, 23, was traveling eastbound on Main Street when she lost control of the vehicle and struck a utility pole just before 11:30 p.m. Sunday.
Howard was transported to UMPC Chautauqua Hospital in Jamestown via Frewsburg Ambulance for evaluation of apparent minor injuries.
Deputies say charges are pending in the case.