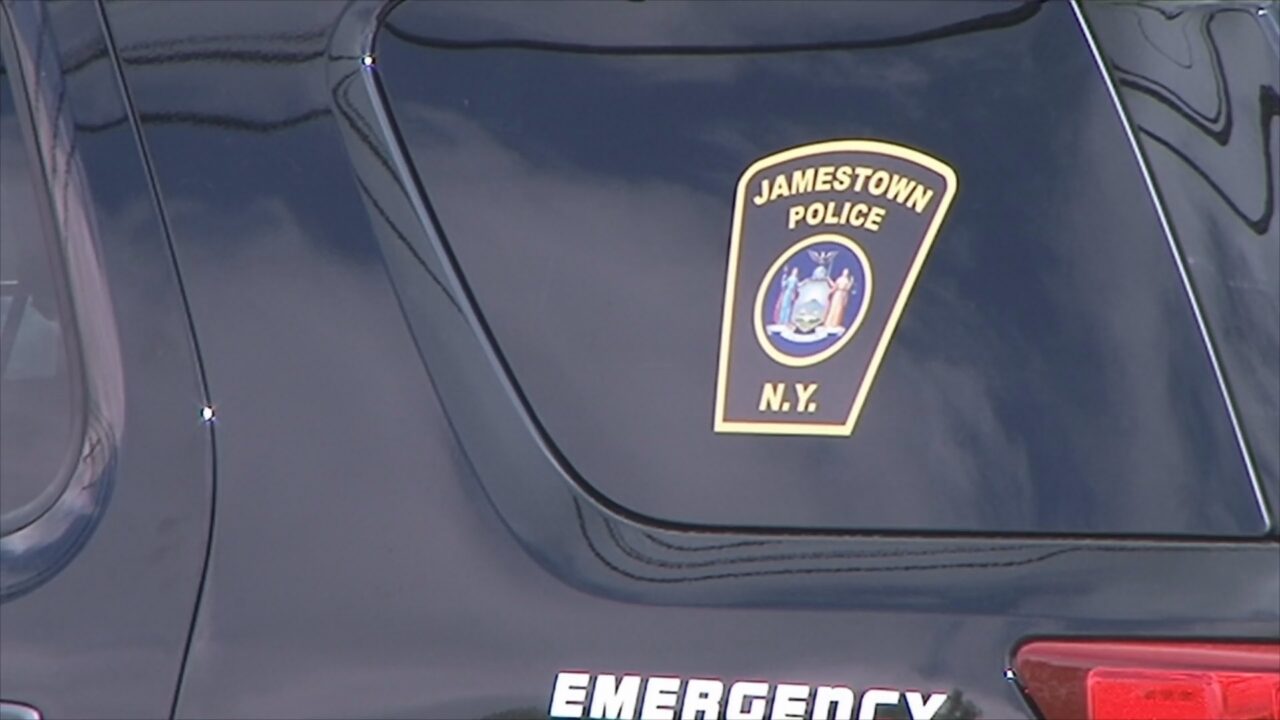 JAMESTOWN – A City of Jamestown man was arrested Thursday afternoon after allegedly violating a stay away order of protection during a domestic dispute on Prospect Street.
Jamestown Police say James Tuttle, 31, allegedly violated the order and smashed a lamp belonging to the victim during the 2 p.m. dispute.
Furthermore, officers say that Tuttle left the scene with a 3-year-old girl when he ran into the back yard in an attempt to avoid responding police.
Officers report Tuttle was eventually taken into custody without incident.
Tuttle is charged with fourth-degree criminal mischief, second-degree criminal contempt and endangering the welfare of a child. Officers say he was held in city jail.
Police report Tuttle additional had outstanding arrest warrants.