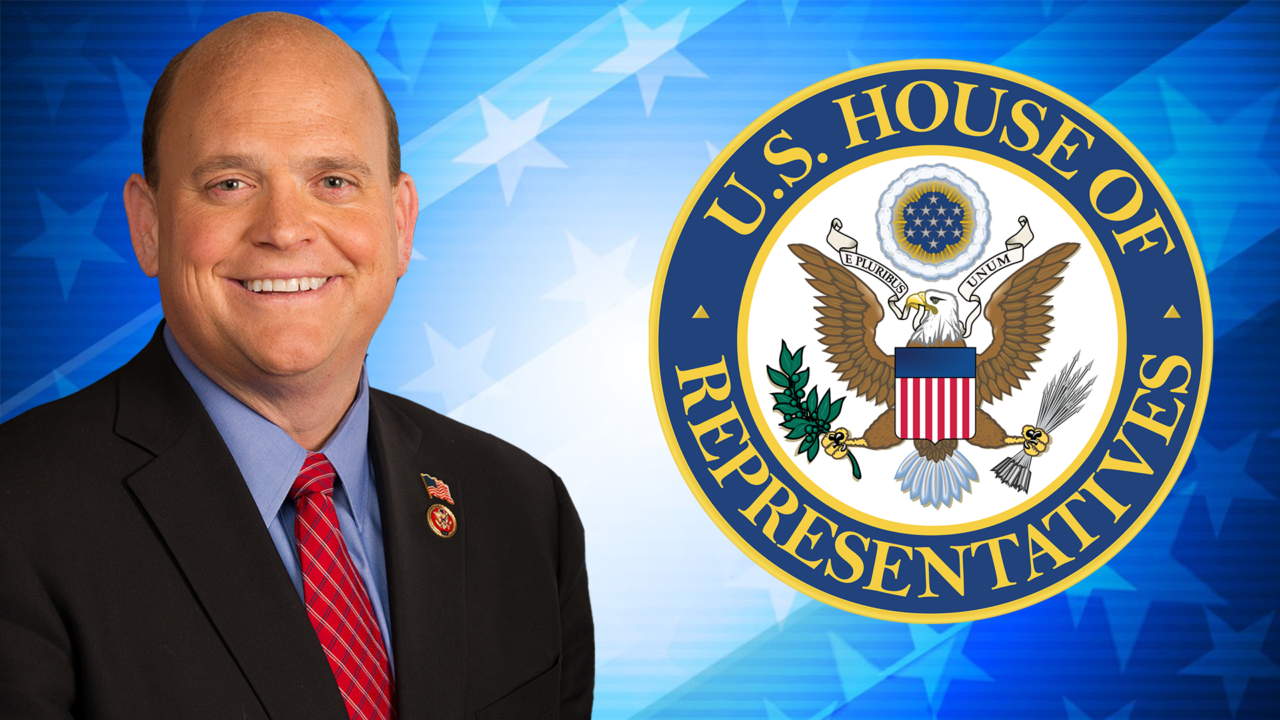 WASHINGTON – Congressman Tom Reed says the U.S. Government, as a whole, took a "positive step" forward as both the House of Representatives and Senate passed a roughly $2 trillion stimulus package this week. 
Reed spoke with reporters following the House's vote this afternoon. The Republican lawmaker says he's thrilled to see Congress unite to battle the ongoing health and economic crises the country faces.
"I am very happy that we took a positive step forward to take on the battle in the healthcare crisis in the coronavirus, but also to address the economic crisis," Reed said. "We are united when it comes to the threat that we see from the virus itself, but also the economic devastation that is going off as the result of it."
"We're listening. We know the anxiety and fear that has taken over our country," he added. "The people are afraid. 'Is it safe? Is the virus going to continue down this path and cause this disruption? Am I going to lose my job? Am I going to lose my paycheck?'"
Reed says the vote is "probably the biggest vote I've taken in my Congressional career."
"As I reflect upon it, the vote I didn't even put a card in the box because we were united on the Floor of the House, the Senate was united on the Floor of the Senate, and the President was united by supporting and will sign this legislation within minutes," Reed said. "That should give hope to America that the elected officials in Washington, D.C. set aside their partisanship, set aside their political rhetoric and they acted as Americans today."
"As a united American power, there's no doubt in my mind that this crisis that's represented by this virus, and this crisis that's represented by the economic devastation that is going on will be a thing of the past, and we'll come out of this stronger than ever before. Because that is what America does."
WNYNewsNow will continue to follow the ongoing global COVID-19 pandemic as it continues.