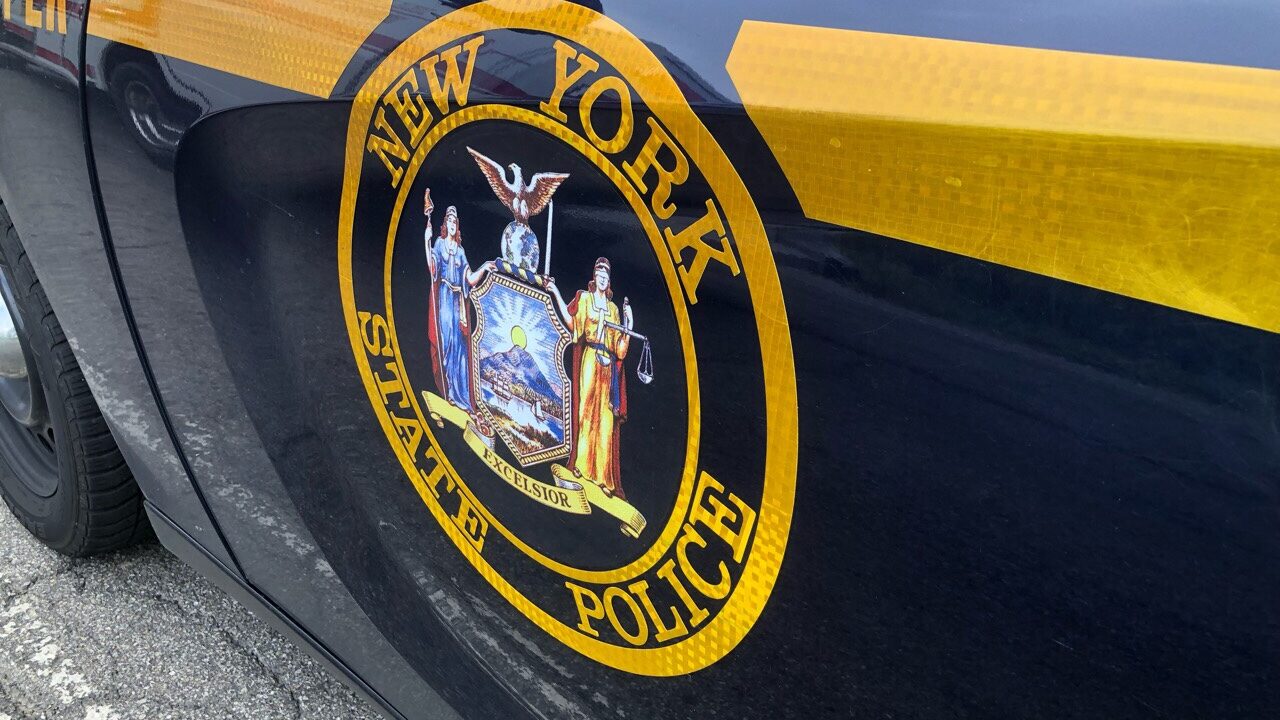 Related reporting: Police Update Tuesday Evening Standoff
KENNEDY – Residents in Kennedy were asked to shelter in place Tuesday night as police responded to a possible suicidal man.
Route 394 is closed from Route 62 to Wheelock Road as police work to diffuse the situation.
Residents tell WNYNewsNow the man was spotted walking along 394 pointing a gun at vehicles passing by.
New York State Police along with the county SWAT team are on scene.
The Kennedy Fire Department and Chautauqua County EMS were called to standby at the Kennedy Fire Hall just after 5:30 p.m. Tuesday.
New York State Police are on scene and are expected to release more information when it is available.
This is a developing story and will be updated.