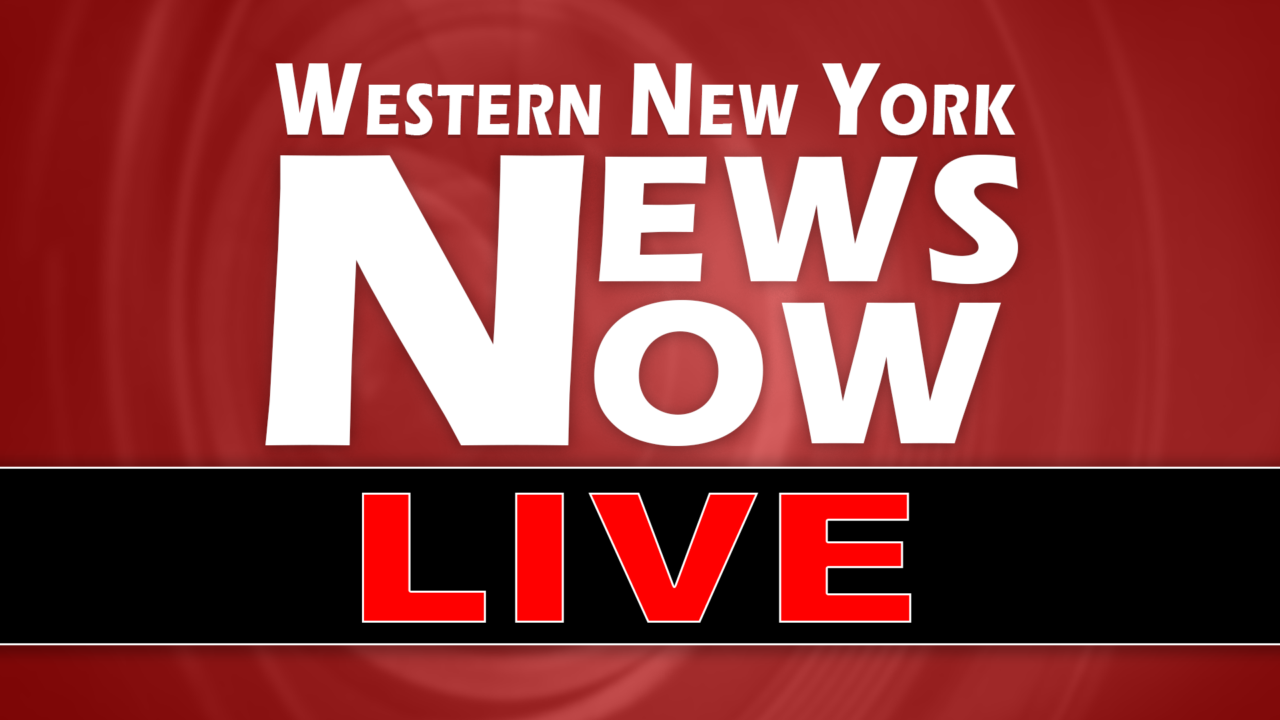 MAYVILLE – Chautauqua County Executive PJ Wendel has scheduled a press conference for Friday afternoon to update the public on the local COVID-19 outbreak.
Wendel will be joined by Chautauqua County Director of Health and Human Services Christine Schuyler.
Viewers can watch the press conference LIVE on WNYNewsNow's Facebook page at 3 p.m.
On Wednesday, county officials unveiled a new map to track local positive cases.
The tool divides the county info into the four fire battalions. Officials say the map will be updated regularly.