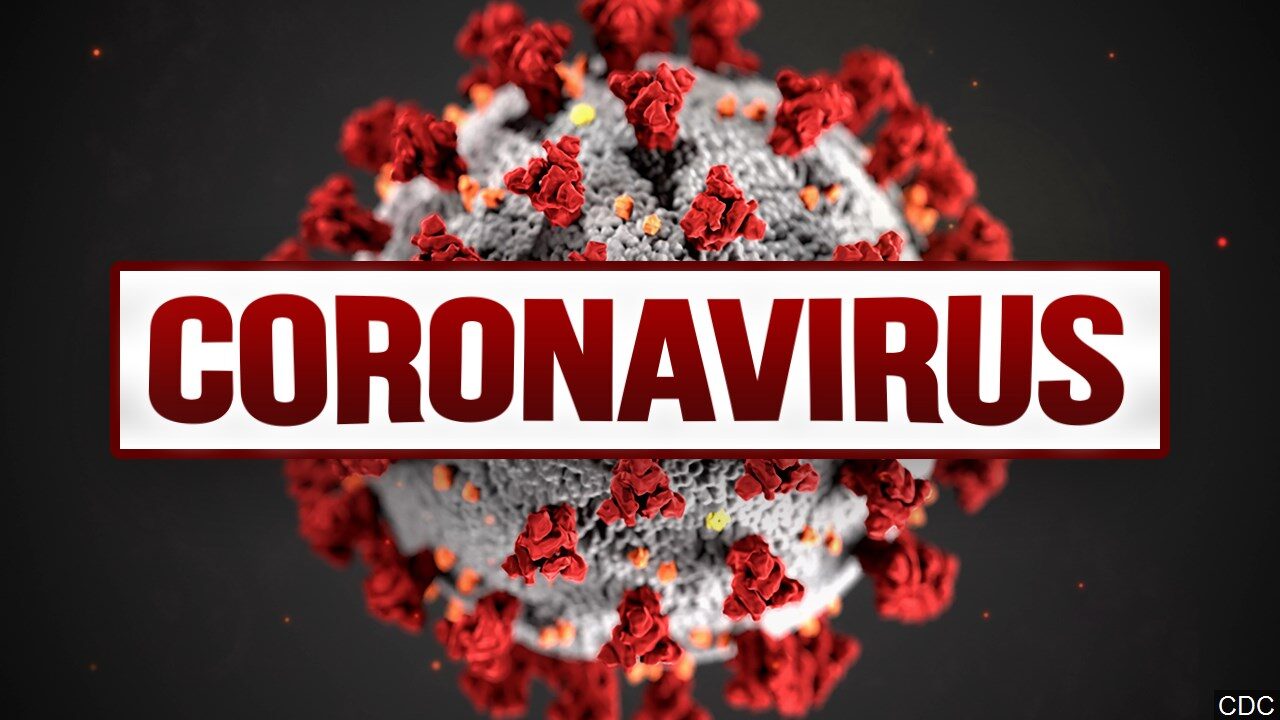 ALBANY – Gov. Andrew Cuomo said Saturday that New York will receive 1,140 ventilators from China and Oregon.
The Chinese government has facilitated a donation of 1,000 ventilators that are expected to arrive at JFK Airport.
"This is a big deal and it's going to make a significant difference for us. Also, the state of Oregon contacted us and is going to send 140 ventilators," Cuomo said during a press conference. "Which is I can tell you just astonishing and unexpected. And I want to thank Gov. Brown, I want to thank all of the people in the state of Oregon for their thoughtfulness."
Meanwhile, New York State has a total 113,704 Covid-19 cases, Gov. Andrew Cuomo said Saturday.
The state recorded a new high of positive cases Friday with 10,841. There are 15,905 people in the hospital and 4,126 in ICU, Cuomo said.
As of today, 3,565 people have died due to Covid-19.