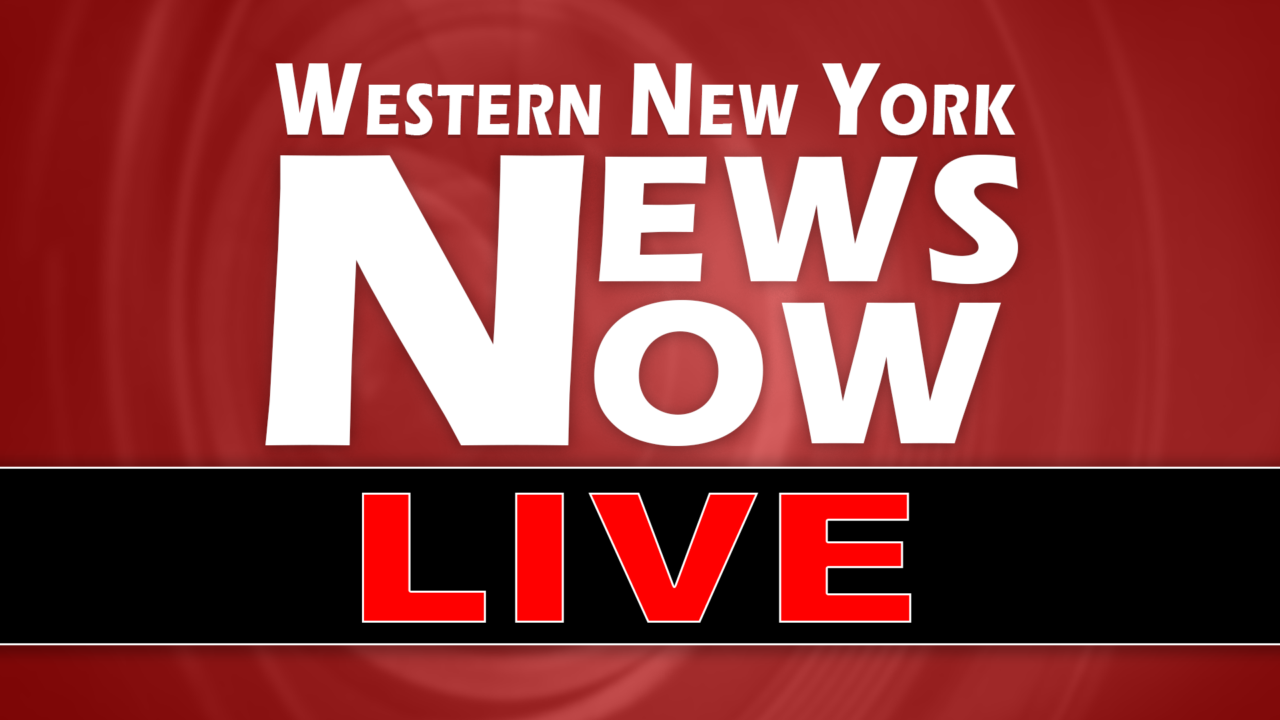 MAYVILLE – Officials in Chautauqua County are scheduled to provide an update on the novel Coronavirus outbreak Thursday afternoon during a press conference.
Chautauqua County Executive P.J. Wendel will be joined by the Chautauqua County Director of Health and Human Services Christine Schuyler during the 3 p.m. update at the Gerace Office Building in Mayville.
Viewers can watch the press conference LIVE at WNYNewsNow's Facebook page. We will also provide full coverage on WNYNewsNow.com and our mobile app.