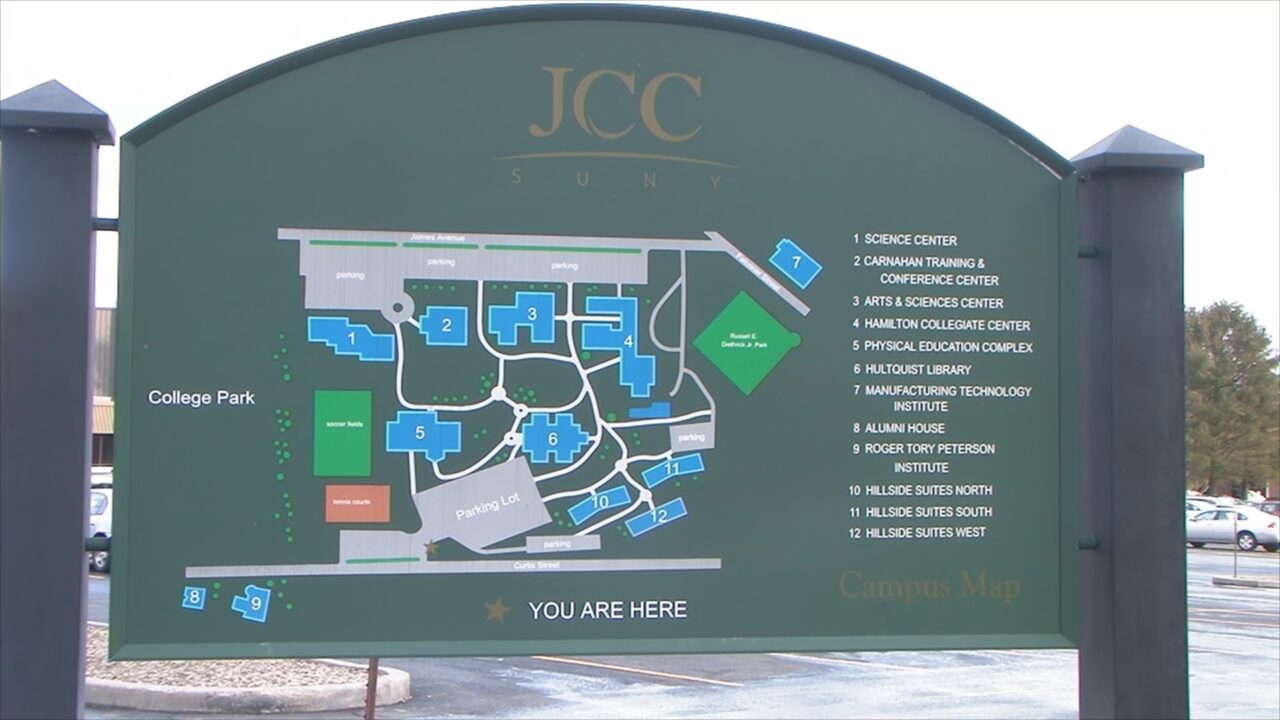 JAMESTOWN – Jamestown Public Schools in collaboration with other educational institutions are hosting virtual college tours this week for students.
School officials say the online sessions are available for interested students to obtain information, ask questions and participate in a virtual tour of the campus.
Sessions are scheduled as follows:
Tuesday, April 14, 11:00 a.m. – Niagara County Community College
Wednesday, April 15, 11:00 a.m. – Penn State Behrend
Thursday, April 16, 11:00 a.m. – Gannon University
Tuesday, April 21, 11:00 a.m. – Mercyhurst College
The virtual college visits are a collaboration with SUNY JCC and the Liberty Partnership Program.
For more information, students are asked to contact lindsey.j.rensel@jpsny.org.