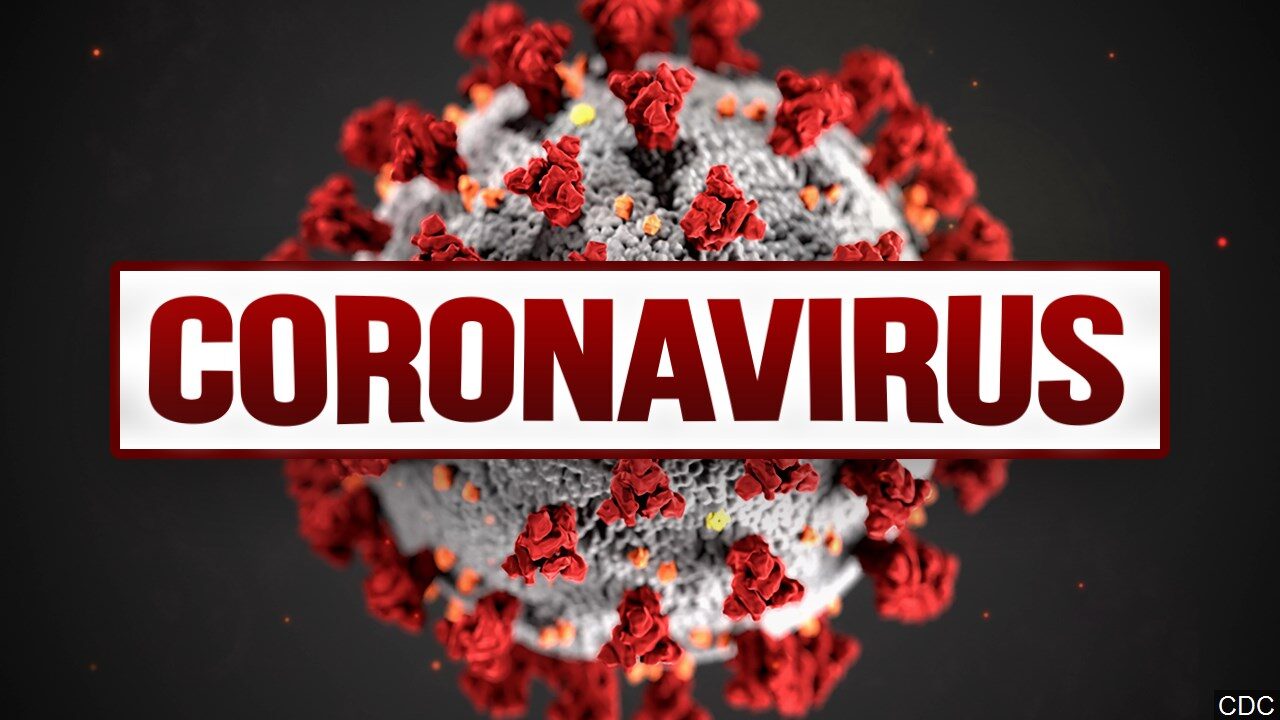 App users, tap here to watch video.
NEW YORK – Multiple clinical trials are underway to find a treatment for Coronavirus, including one involving a popular heartburn medication.
Researchers in New York City are studying the active ingredient in Pepcid, called Famotidine.
It's because of something doctors observed in China.
"Patients who were sick with COVID but were taking famotidine had a, had a better outcome," said Dr. Kevin Tracey. "There are many examples in the history of medicine where a drug that was designed for one purpose turns out to have an effect in another disease."
Although, Dr. Tracey warned don't rush out to buy heartburn medicine, the patients in the study are in the hospital, getting mega-doses intravenously and it's not clear that it will work.