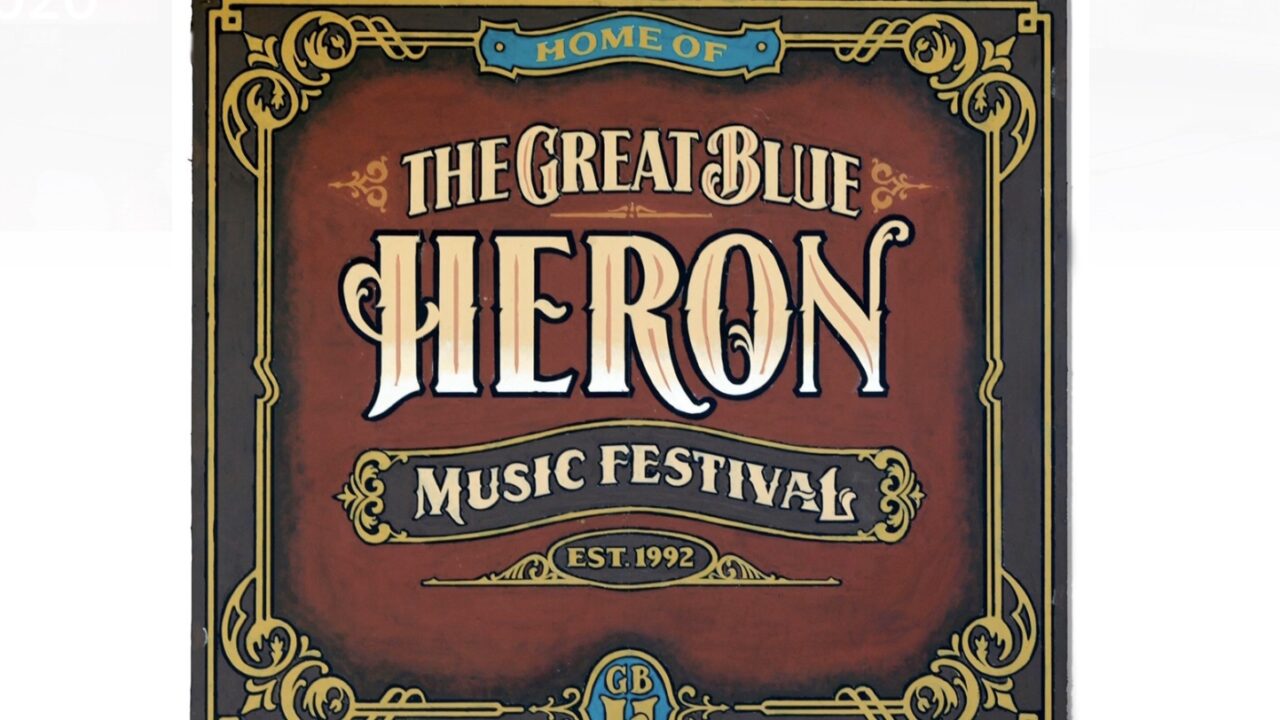 SHERMAN – Organizers of the Great Blue Heron Music Festival announced Tuesday they have canceled their event for this summer due to the COVID-19 outbreak.
"Unfortunately, the uncertain future has made planning virtually impossible," said officials in a statement. "Many people had been putting their heart and soul into making 2020 another memorable festival and we thank everyone for their efforts."
Next year, officials say tentative dates for the 2021 festival is July 2 to 4.
"We are counting on your understanding and support because getting to our 2021 Great Blue Heron will be very financially challenging for us with no income from our festival and plenty of overhead expenses," furthered officials. "So we are asking those of you who can help, to make a donation to our Heron Forever Campaign."
Camp officials say the Heron Farm & Event Center will be open in May for camping.
"When restrictions are lifted, we hope to add music and farm to table events," said officials. "We look forward to finding creative ways to get together with our Heron family soon."
This would have been the 29th consecutive festival at the campground in Sherman.