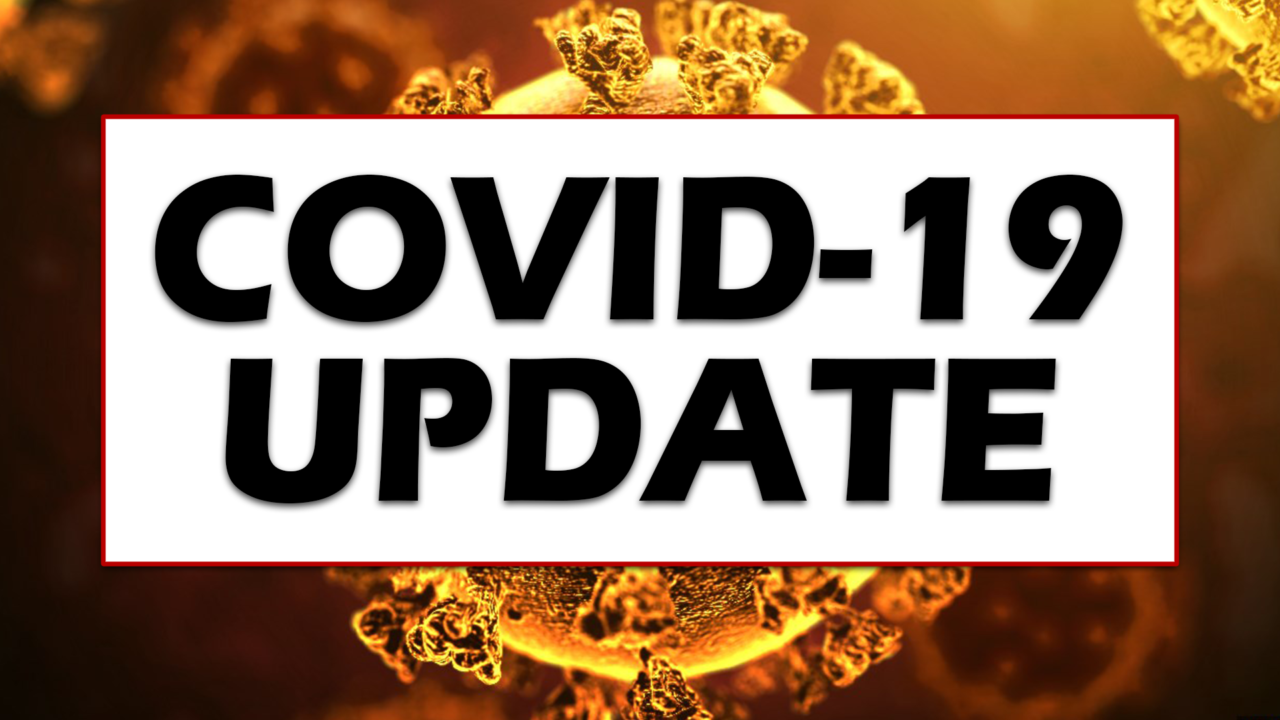 JAMESTOWN – One more person has recovered from COVID-19 in Chautauqua County.
Health officials during their Monday afternoon update also reported no new cases today.
So far, there remain a total of 37 confirmed cases with four active, 29 recovered and four deaths.
As of 4:30 p.m. Cattaraugus County has not yet provided a COVID-19 update.