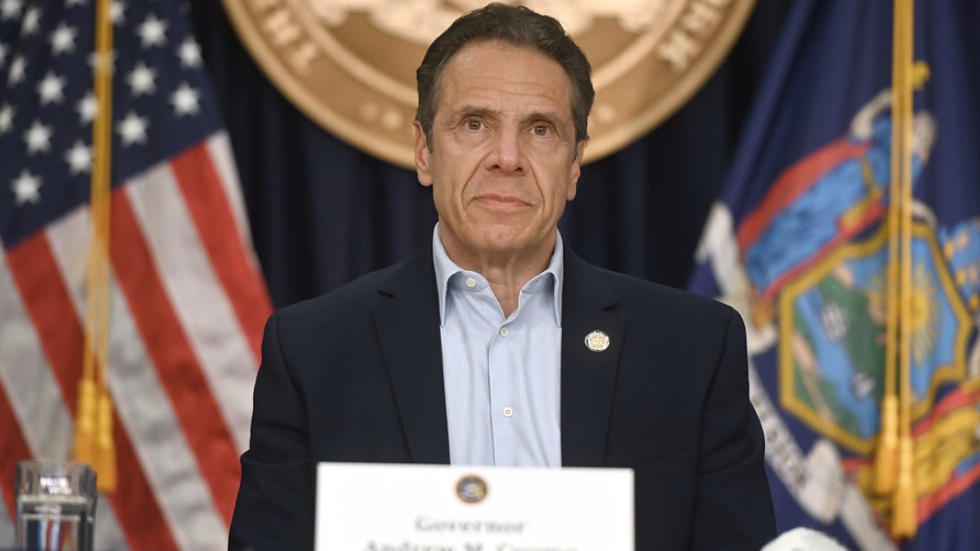 UPDATED: Saturday, May 9, 2020 at 5:20 p.m.
ALBANY – An official close to New York State Governor Andrew Cuomo is clarifying the changes made to his New York State on PAUSE order.
Secretary to the Governor Melissa Derosa says the order was not extended to June, but rather the "underlying legal authority" was prolonged.
"Yesterday's Executive Order extended the underlying legal authority for the emergency order, but did not change the text of any of the directives in NY ON PAUSE and so the expiration date of May 15 still stands until further notice," explained Derosa in a statement to the media. "At that time, new guidance will be issued for regions based on the metrics outlined by Governor Cuomo earlier this week."
The executive order extension, which was posted on the state's website, stated in part the following:
"I, Andrew M. Cuomo, Governor of the State of New York, by virtue of the authority vested in me by Section 29-a of Article 2-B of the Executive Law, do hereby continue the suspensions and modifications of law, and any directives, not superseded by a subsequent directive, made by Executive Order 202 and each successor Executive Order up to and including Executive Order 202.14, for thirty days until June 6, 2020…"
Derosa says New York's PAUSE order, however, remains in effect until May 15. We previously reported the Governor extended the order until June 6 due to misinformation from the governor's office. Viewers can read the full executive order posted here.
"New York State on PAUSE," requires the closure of non-essential businesses in the state amid the COVID-19 outbreak.
Regions that meet the state's reopening guidelines will be permitted to start easing back social distancing measures and begin reopening on May 15.
However, as of Saturday, none of the 10 New York State regions have yet reach the governor's benchmarks, an official said.
The benchmarks call for the following:
Regions must have at least 14 days of decline in total net hospitalizations and deaths on a 3-day rolling average.

Every region must have the health care capacity to handle a potential surge in cases, with at least 30 percent total hospital and ICU beds available.

Each region must be able to conduct 30 diagnostic tests for every 1,000 residents per month.

Regions must have 30 contact tracers available for every 100,000 residents.
The Governor says areas that seek to reopen after May 15 are required to provide a detailed plan that includes how rates of infection will be monitored, if health care capacity is enough to deal with an infection increase, and if infrastructure is in place to do testing and tracing.
Regions also must have a plan in place for how people will return to work, including what measures businesses will have to ensure social distancing along with mask wearing.
Once a plan is approved by the state, regions would see businesses reopened in four phases.
First with construction and manufacturing, followed by professional services, retail and real estate, then restaurants, food services and accommodation.
The final phase involves arts, entertainment and recreation businesses.