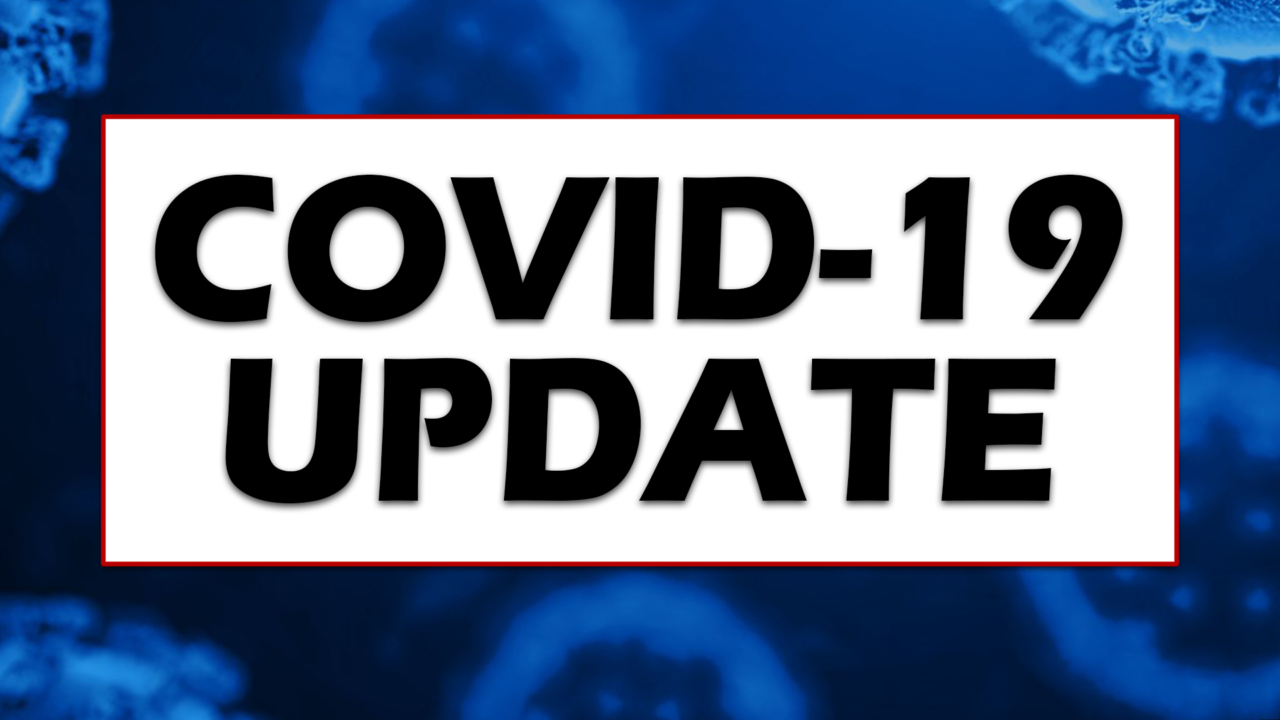 JAMESTOWN – One new case of COVID-19 was reported in Chautauqua County on Monday afternoon.
Health officials say the case involves a woman in her 80s.
There are now 43 confirmed cases, with seven active continuing to recover under isolation orders.
In total, 32 people have recovered from the virus.
A total of four have died related to the outbreak.