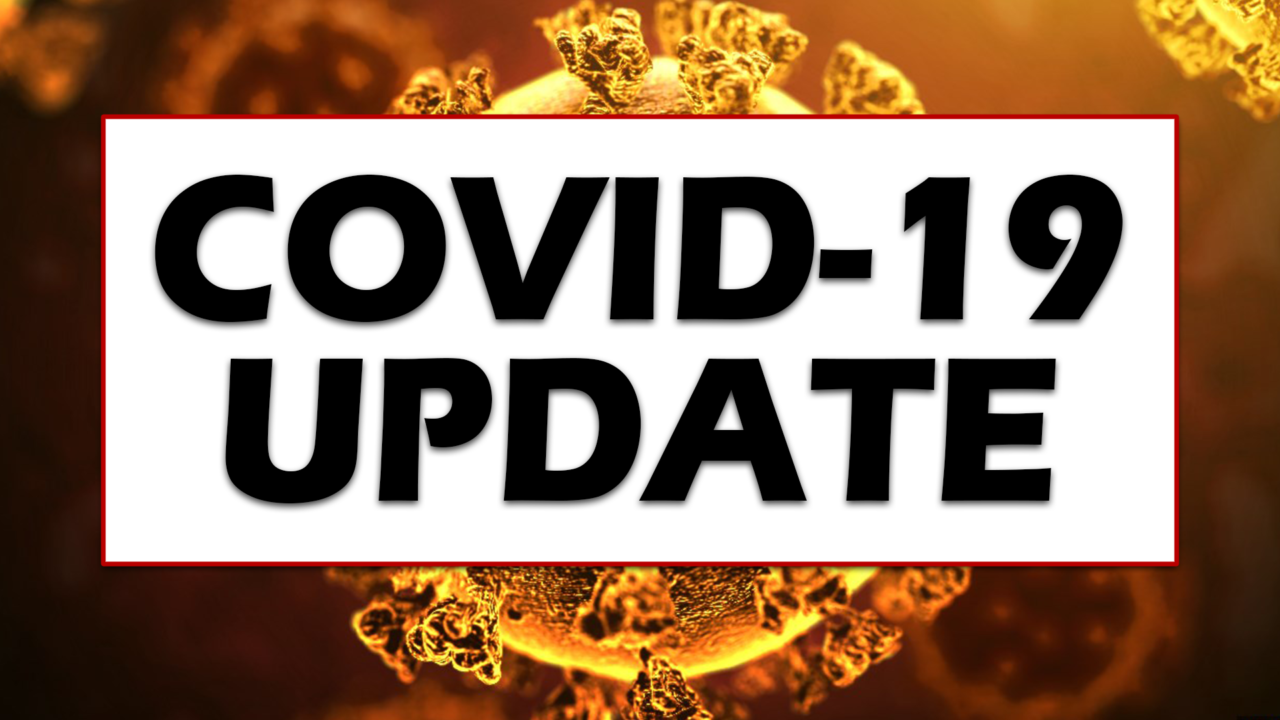 JAMESTOWN – A child in Chautauqua County has tested positive for COVID-19, county health officials reported Tuesday.
Health officials say this is the first confirmed pediatric case of the virus.
"One of our roles, as your local health department, is to inform, educate, and empower you about health issues," said officials in a statement. "With that role in mind, we want to make sure you are aware of recent displays of Coronavirus in children. We follow the lead of Governor Cuomo by fighting fear with facts."
"While some children and infants have been sick with COVID-19, adults make up most of the known cases to date," officials furthered. "In the United Kingdom and Europe, a possible link has been reported between COVID-19 and a serious inflammatory disease. Per data reviewed from several dozen cases in Europe and the US, by pediatric experts in intensive care, cardiology, rheumatology, and infectious disease, two things are clear about this mysterious pattern of illness. Per information reported by Boston Children's Hospital, thus far, it is rare."
There is now a total of 44 confirmed cases of the virus, with eight active, 32 recovered and fourth deaths reported.
Governor Cuomo recently announced emerging cases of COVID-19 related illness in children. New York is currently investigating 85 reported cases where children – predominantly school-aged – are experiencing multi-system inflammatory syndrome potentially associated with COVID-19.
This is what we currently know about COVID-19 in children:
Recently, the Novel Coronavirus (COVID-19) has been reported as possibly linked with a pediatric multi-system inflammatory syndrome disease – "Pediatric Multi-System Inflammatory Syndrome Potentially Associated with COVID-19."
As of May 10, 2020, 85 suspected pediatric cases compatible with multisystem inflammatory syndrome have been reported in children in New York State.
The illness has taken the lives of three children in NYS and an additional two deaths are currently under investigation.  These deaths are not in Chautauqua County.
This syndrome has features, which overlap with Kawasaki Disease and Toxic Shock Syndrome. The child may have a persistent fever, abdominal symptoms, rash on the torso and groin, bright red swollen lips, swollen lymph nodes, and swollen hands and feet.
This inflammatory syndrome may occur days to weeks after acute COVID-19 illness.
If your child has had close contact with someone known to have COVID-19 or has symptoms compatible with pediatric multi-system inflammatory syndrome potentially associated with COVID-19, contact your pediatrician.
On Tuesday, Governor Cuomo directed hospitals statewide to prioritize COVID-19 testing for children displaying symptoms similar to an atypical Kawasaki disease and toxic shock-like syndrome.
As of 4 p.m. Cattaraugus County has not yet provided their daily COVID-19 update.