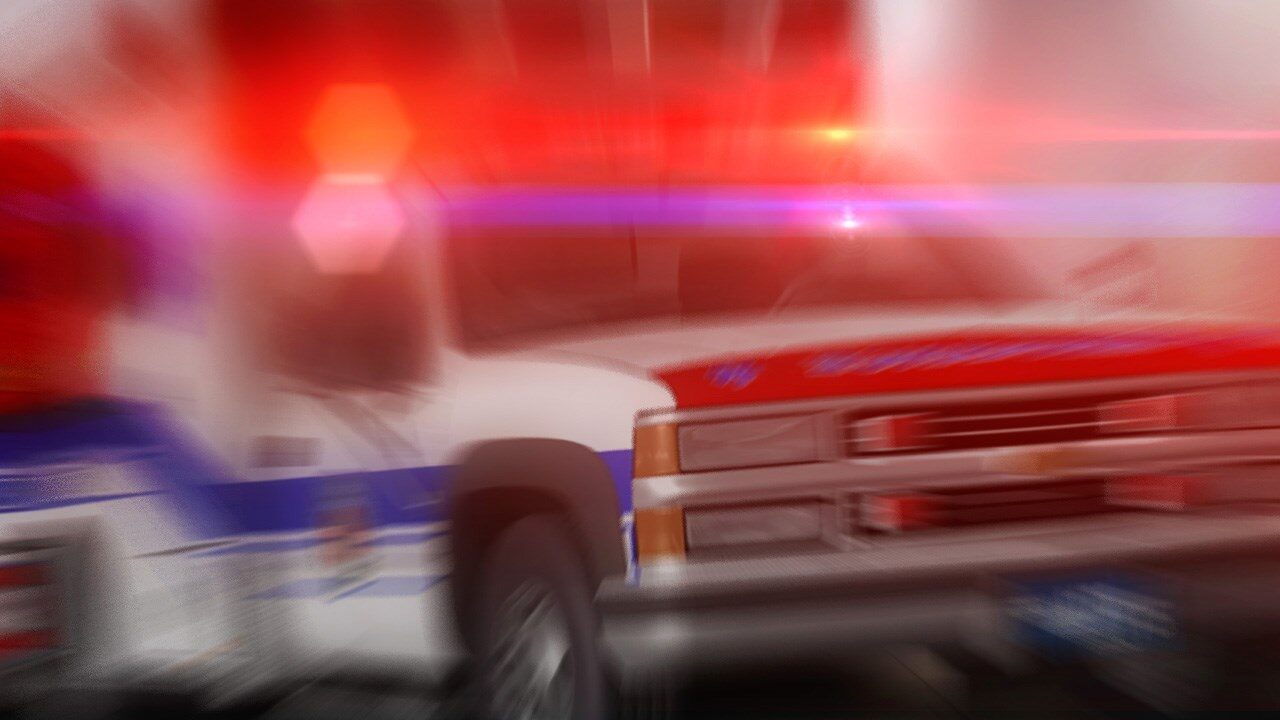 JAMESTOWN – A Cattaraugus County woman was charged for allegedly driving under the influence of drugs following a head-on collision in Jamestown this week.
Jamestown Police say Patricia Raynor, 33, of Little Valley, was driving her sedan on East 2nd Street Wednesday night when she veered into oncoming traffic striking a U-Haul truck head-on.
Police said Raynor was taken to UPMC Chautauqua Hospital for minor injuries resulting from the crash.
Through investigation, officers charged Raynor with DWAI drugs, third-degree aggravated unlicensed operation, unlicensed operator, and failure to keep right.
It appears no one else was injured in the wreck.