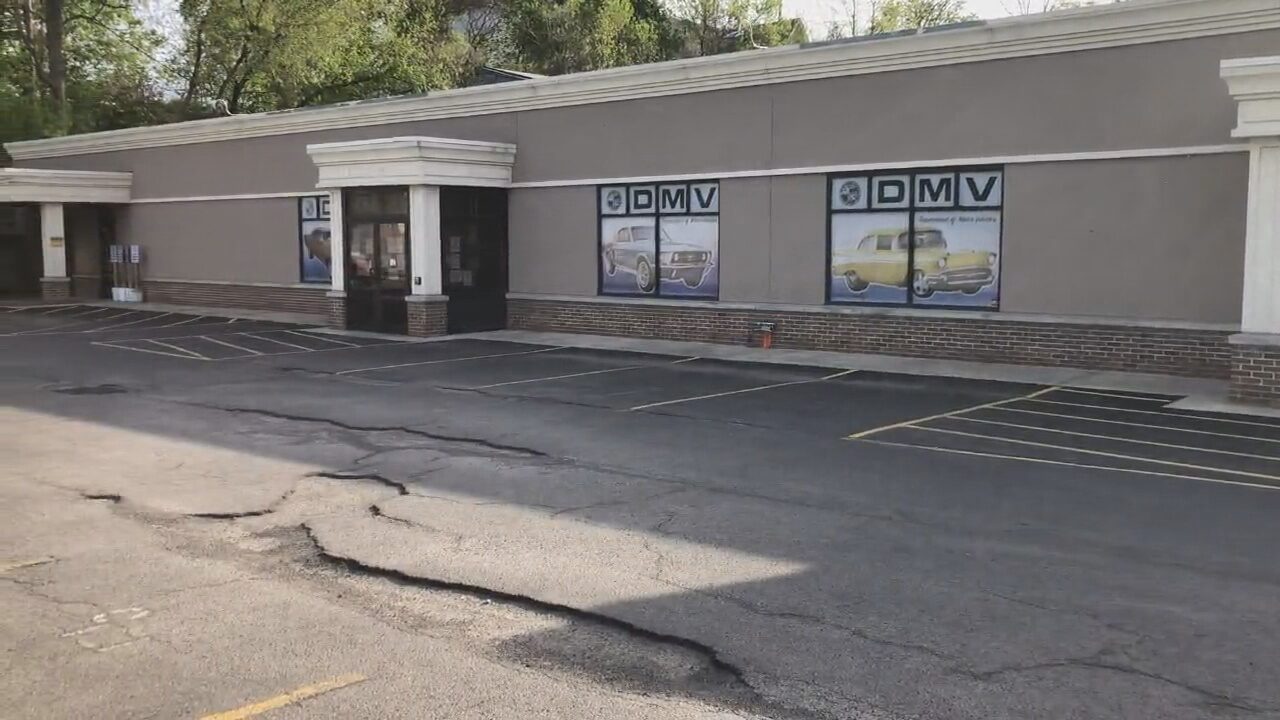 JAMESTOWN – The date when DMV locations in Chautauqua County will reopen to the pubic still remains unknown.
Chautauqua County Clerk Larry Barmore says that even though New York State Governor Andrew Cuomo announced last week that DMVs in the state would reopen last Tuesday, he says that only applies to state-run locations.
"They opened on Tuesday to do drop box and mail-in work as the county operated DMVs have been doing all along," said Barmore in a news release. "There are no in-person visits allowed in New York State."
The Clerk says currently vehicle registrations can be renewed by drop box or mail as well as plate surrenders and new vehicle registrations.
When DMVs re-open, he says they those services will continue to be done remotely.
Services that require an in-person visit, like CDL testing, licensing, driver's license renewals and upgrades are currently unavailable.
The Clerk says that when reopening happens, in-person visits will require an appointment.
"We have already been told by NYS that permit testing for Class D licenses will not be available until a later time," said Barmore. "Driver's licenses that have expired on March 1, 2020 or later are extended indefinitely so there is no need to worry if your license has already or is about to expire. You can renew your driver's license online if you desire."
He says those who need to get an eye test should have the results sent to DMV electronically.
"If you received a license renewal in the mail, you can mail it to the state, but the eye test form enclosed must be filled out by an optician," furthered Barmore. "The federal government has announced that New Yorkers will not need a Real ID compliant license to fly domestically until October 1, 2021."
Currently, the local DMV is under orders to work at 40% staffing, so the Clerk asks residents to be patient when mailing or placing drop box requests.
He says when the locations are ready to re-open for in-person visits, the news will be announced on the local DMV Facebook page.