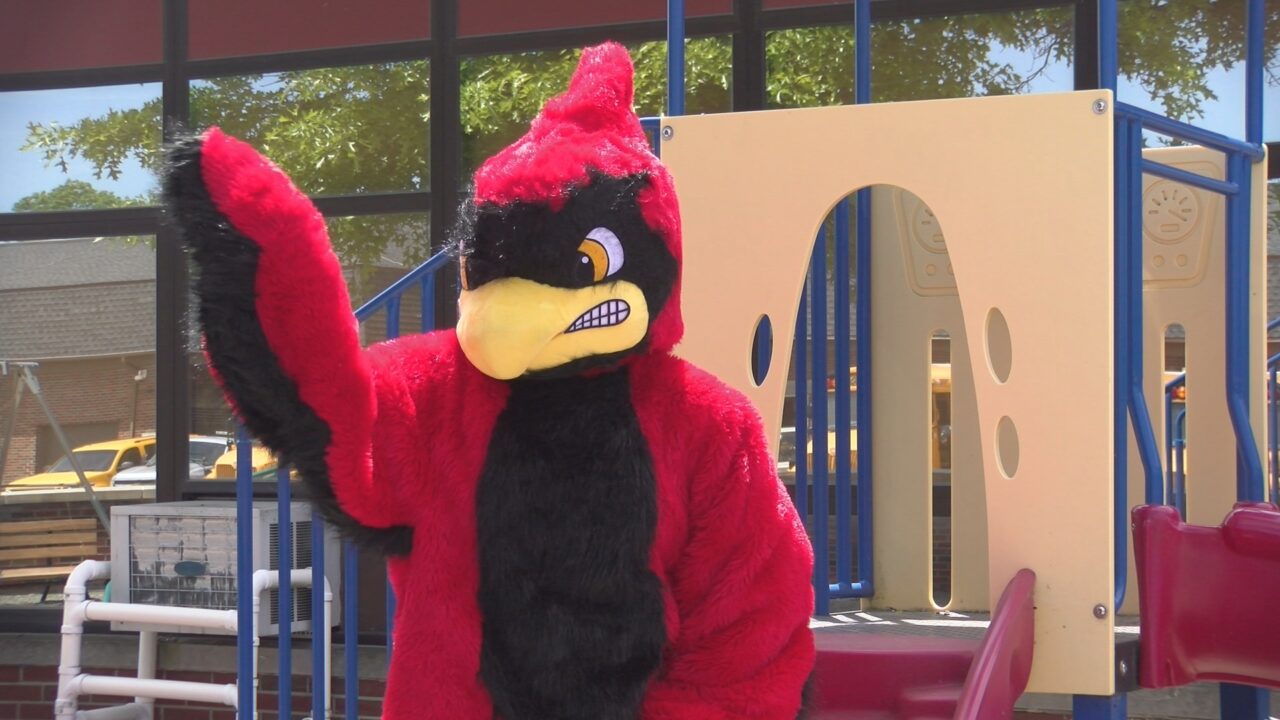 App users, tap here to watch video report.
RANDOLPH – A parade honoring students at Randolph Central School is scheduled to take place on Friday.
Kourtney Almeida, the Director of Pupil Services at Randolph Central School, says there has been a long running tradition at the district's elementary school to wave students farewell at the end of the school year, but because of COVID-19, school officials thought it would be appropriate to host a district wide send off for the summer.
"This parade is a great way to really highlight what Randolph Central School is, with our community, we are really tight knit," explained Almeida. "We have missed everyone some immensely through this process."
The parade is scheduled to take place Friday starting at 9 a.m. with a route that spans most of the district.
The school says they wish they could have drove by every house but are unable to due to the expansive geographic millage of the district.
Instead, the community is encouraged to view the route online and find a safe spot along the route to watch the parade.
Almeida says that vehicles and school buses will be decorated with school colors. In addition, the school mascot will also be on hand to spread some spirit.