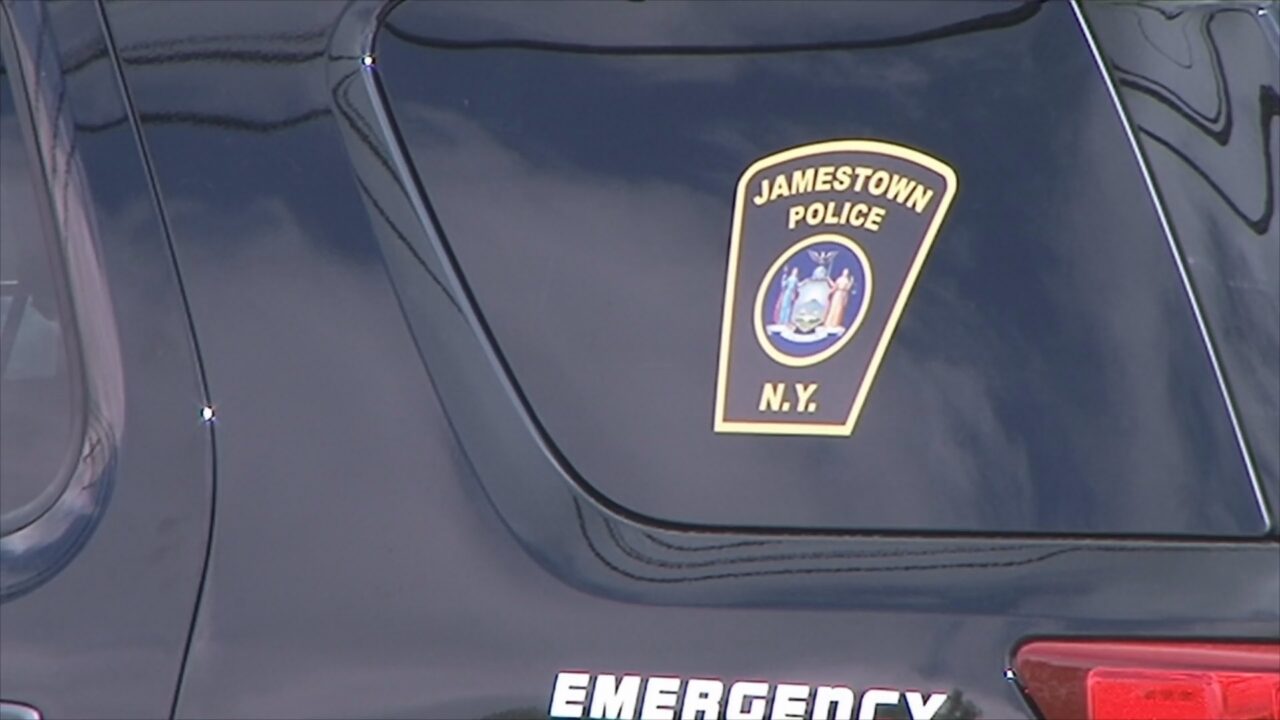 JAMESTOWN — A Jamestown man was issued an appearance ticket after he was allegedly spotted by Jamestown Police discharging fireworks.
Brandon M. Dailey, 27, Jamestown, was charged with a city code violation of an explosion discharge.
Police responded to a complaint at 8:26 p.m., Monday, near Main and West 13th Streets.
Police said they saw Dailey launch fireworks into the sky, exploding above area houses.
He is scheduled to appear in court at a later date.
Last week, Jamestown Police reported a dramatic increase in fireworks usage in the city.
According to the National Fire Protection Association, fireworks start an average of 19,500 fires in 2018, including 1,900 structure fires, 500 vehicle fires, and 17,100 outside and other fires.