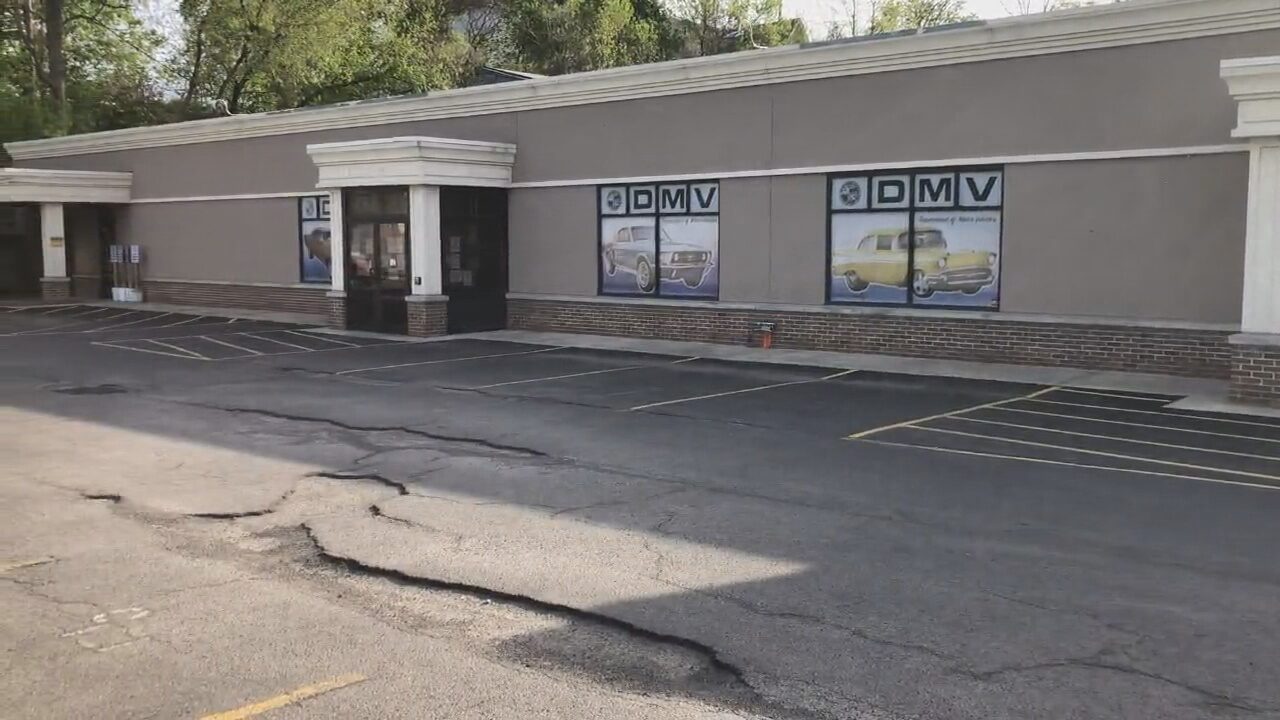 MAYVILLE — DMVs in Chautauqua County will be returning to "normal operations" starting next week.
County Clerk Larry Barmore says on Monday all types of DMV transactions will now be processed in-person at the offices.
"We still have a lot of mail-in and drop box transactions that need processing so we are asking that residents discontinue placing transactions in the drop box and bring them into an office for processing," said Barmore. "Depending on the amount of work we still have to complete, we may not open all the customer windows for a few days."
All customers must wear a mask while in the office and a limited number of people will be allowed inside at a time, Barmore explains.
"While waiting outside please keep a 6 foot distance from other customers. Only the person needing the transaction may enter the building," furthered Barmore. "Do not bring your children, neighbors or spouse. The only exception is for under 16 permit testing that requires the presence of a parent."
The state of New York has extended all driver's licenses and vehicle registrations indefinitely so Barmore says it is not imperative to be there the first day.
The federal government has also extended the date that New Yorkers need a Real ID compliant license to fly domestically until October 1, 2021.
Local DMV's first reopened to in-person service this week on a limited basis.