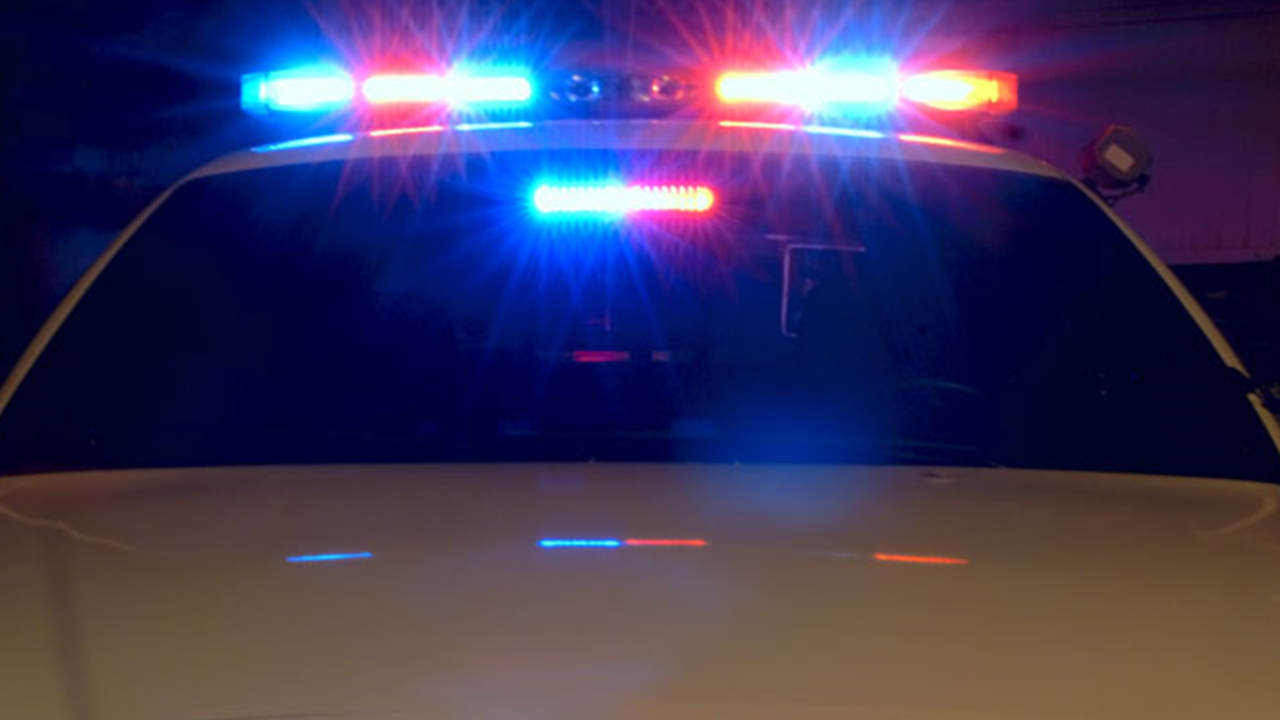 DUNKIRK — A joint investigation between Federal and local law enforcement resulted in the arrest of a Dunkirk man at his 109 S. Beaver St. residence, according to the Chautauqua County Sheriff's Office.
Deputies say the U.S. Postal Service alerted the DEA, Southern Tier Regional Drug Task Force and Dunkirk Police that Hector D. Santos-Morales, 30, was allegedly preparing to receive a package containing over two pounds of cocaine via mail.
A search warrant was executed at Santos-Morales' house on Monday. Santos-Morales was arrested without incident on a federal charge of attempt to possess with intent to distribute 500 grams or more of a mixture and substance containing cocaine.
After his arraignment he was released under the supervision of Federal probation.