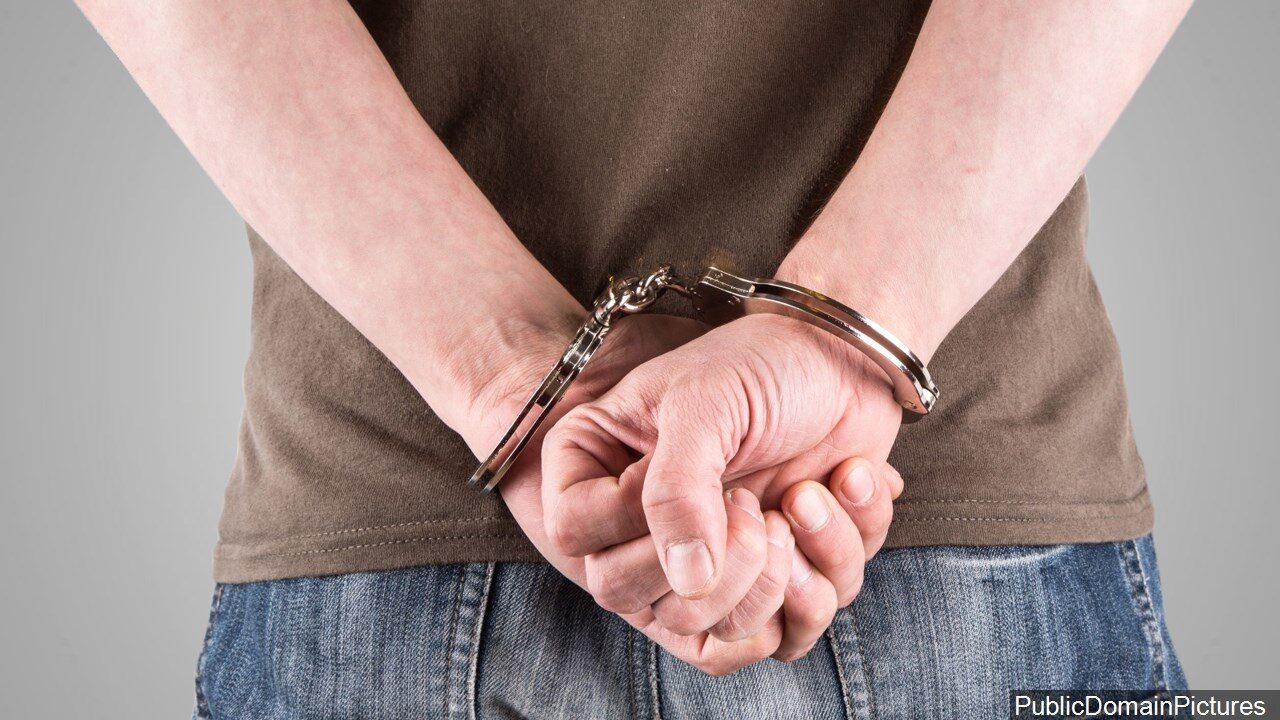 LAKEWOOD – A City of Jamestown man is facing charges after police said he was observed urinating in the middle of Sunset Drive in the Village of Lakewood this week.
Lakewood-Bust Police report the incident happened Wednesday afternoon.
Officers say when Howard McAvoy, no age given, was confronted by patrol officers, he allegedly became uncooperative and then drove away in his vehicle.
After a short pursuit, officers were able to get McAvoy to stop his vehicle.
Police said he continued to be uncooperative, at times acting hostile to police and resisting arrest.
Once in custody, officers alleged McAvoy tried to break the window of the patrol vehicle by slamming his forehead into the glass repeatedly.
McAvoy was eventually arrested and charged with disorderly conduct, unlawful fleeing a police officer, resisting arrest and various vehicle and traffic law offenses.
Officers said McAvoy was taken to the Chautauqua County Jail for central arraignment processing.