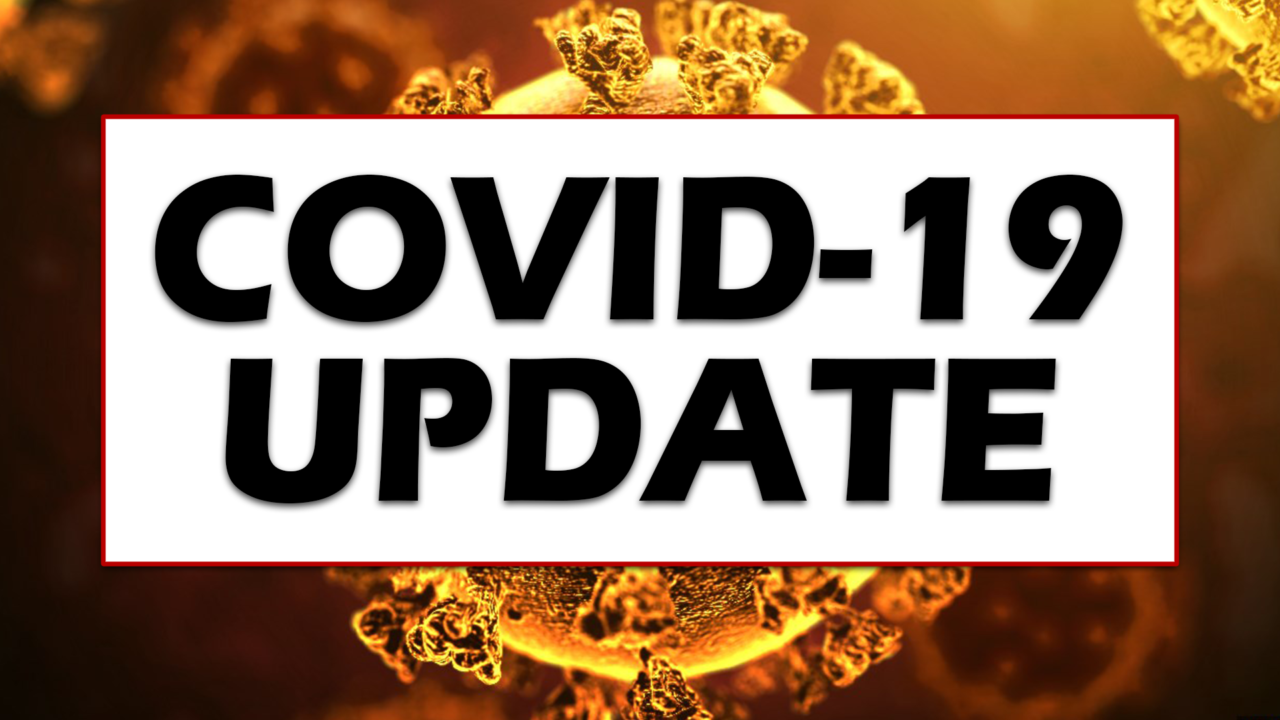 JAMESTOWN – Ninety-three people were added to the quarantine or isolation order list in Chautauqua County on Wednesday.
Officials with the Chautauqua County Health Department say the number of people under quarantine or isolation orders by the Public Health Director increased from 166 Tuesday to 259 Wednesday.
They say not all of those being monitored are confirmed to have COVID-19 but have either shown symptoms, are awaiting results, or have risk factors.
Additionally, five new cases of COVID-19 were reported in the county with the new cases involving a woman in her 30s; a man and woman in their 40s, a man in his 60s, and a woman in her 80s.
Health officials say two previous cases reported were removed from the countywide total after the patients were deemed residents of other counties. The two have since been sent back to their appropriate county.
Today's additional cases come a day after county health officials announced a significant increase on Tuesday.
There is now a total of 153 COVID-19 cases in the county, with 19 active, with 127 previously recovered, and seven deaths reported since the outbreak began.