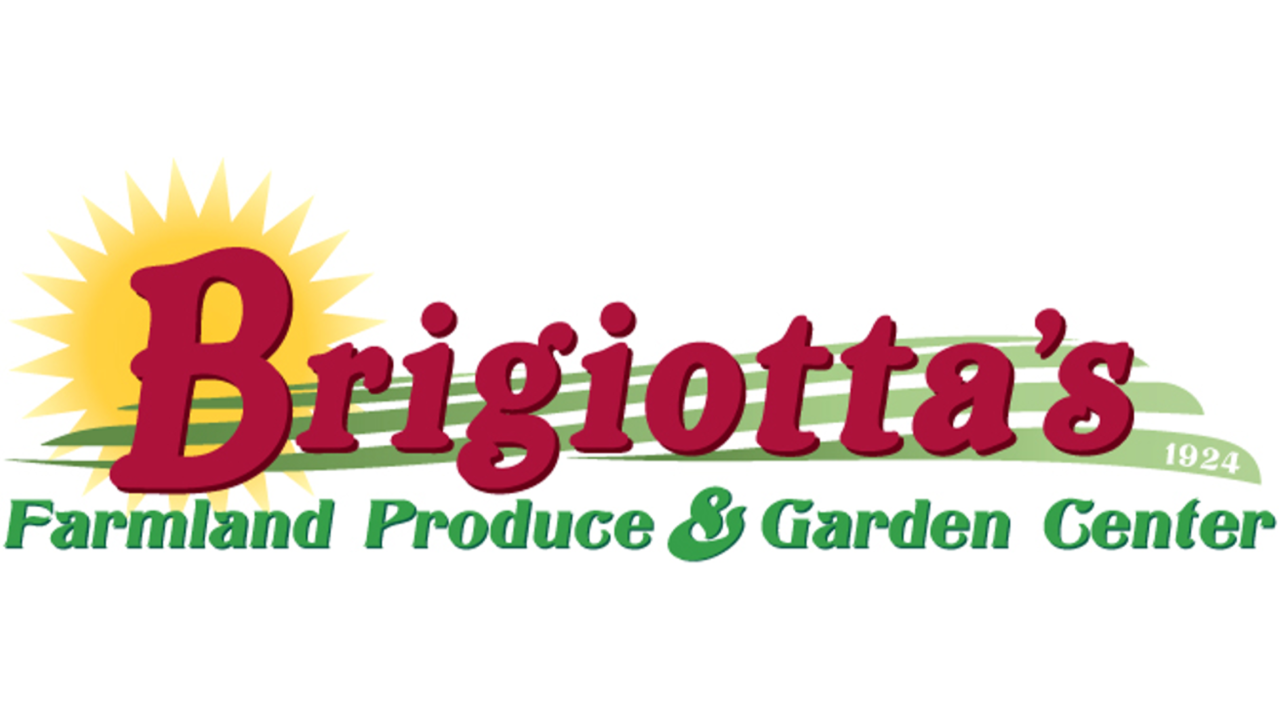 JAMESTOWN — Brigiotta's, a local staple of fresh produce in Jamestown, closed temporarily on Sunday due to a positive COVID-19 test and possible exposure.
"If you were in our retail store located on 414 Fairmount Avenue between Sunday July, 5, and Monday, July 6, you could have been possibly exposed to an employee who has tested positive to COVID-19," the company said in a post on social media Sunday.
"Brigiotta's sanitizes daily, however out of an abundance of caution we have closed for continued sanitation while we await direction from the Chautauqua County Health Department," the post said. "The safety of our staff and community is of our utmost importance which is why we have decided to temporarily close as a precautionary measure."
The company said it will continue to keep the public informed as information becomes available.
Brigiotta's management says the farmland store will reopen Monday after getting clearance from the health department.