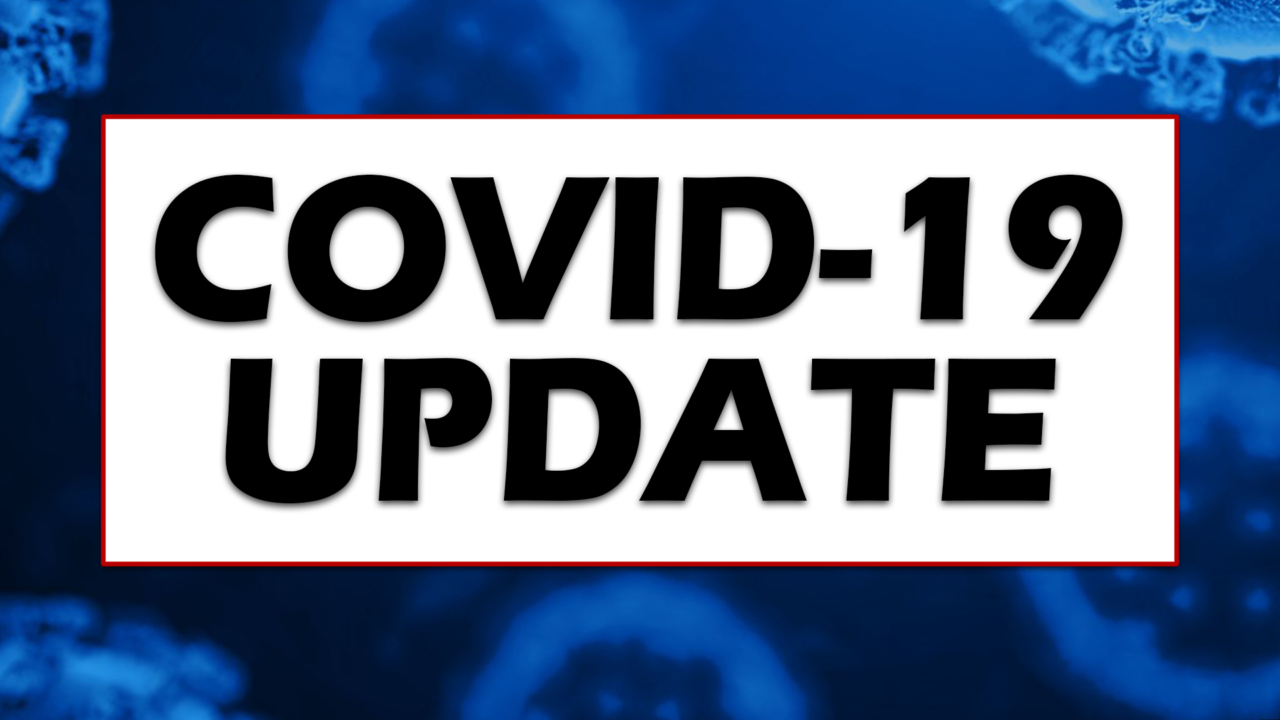 MAYVILLE – The number of those under quarantine or isolation orders in Chautauqua County increased this weekend.
The County Health Department reported Sunday 516 are now under quarantine, up 88 from 428 Saturday.
Additionally, two new confirmed cases of COVID-19 were reported, bringing the countywide total to 176, with 36 active.
The new cases involve a child and a woman in her 70s.
There remain zero people hospitalized with COVID-19 in Chautauqua County.
Since the outbreak began, 133 people have recovered from COVID-19, with 7 deaths and 18,005 negative test results reported.