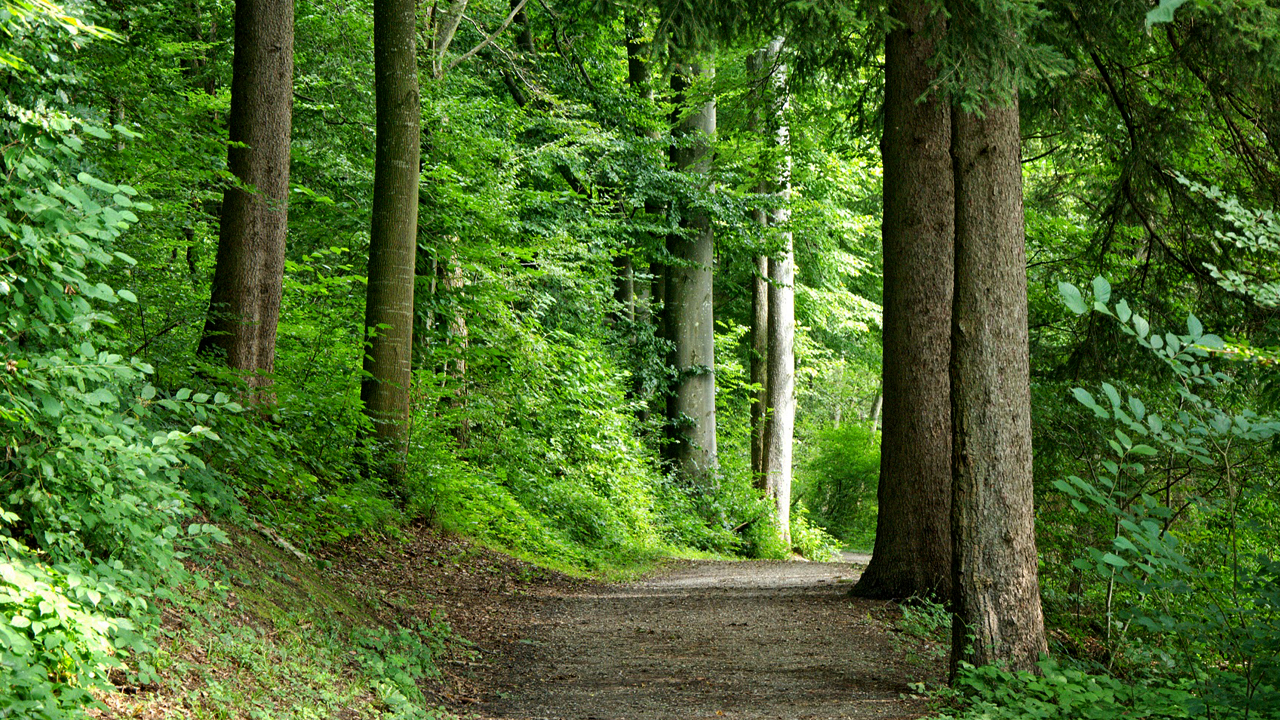 WASHINGTON – The Problem Solvers Caucus has endorsed the Great American Outdoors Act, a landmark conservation bill that will help ensure public lands are protected and preserved.
"America's public lands are some of the most beautiful and majestic places in the world and they must be protected," said Problem Solvers Co-Chair Rep. Tom Reed (R-NY). "I'm proud to see the Problem Solvers Caucus endorse this bipartisan and bicameral bill that will help ensure public lands across the country are protected today and the years to come."
The bipartisan legislation passed the Senate 73-25 and if signed into law would provide full, permanent funding for the Land and Water Conservation Fund (LWCF) at a level of $900 million every year and address the approximately $20 billion maintenance backlog on federal public lands.
The Great American Outdoors Act was introduced in the U.S. Senate by Senators Cory Gardner (R-CO), Joe Manchin (D-WV), Angus King (I-ME), Susan Collins (R-ME), and Kyrsten Sinema (D-AZ). Problem Solvers Representatives Joe Cunningham (D-SC), Brian Fitzpatrick (R-PA), Kendra Horn (D-OK), John Katko (R-NY), and Xochitl Torres Small (D-NM) introduced companion legislation in the House of Representatives.
Reps. Cunningham and Fitzpatrick brought the bill to the Problem Solvers Caucus for endorsement where more than 75 percent of the 50-member caucus agreed to support the bill.
House leadership announced it will consider the Great American Outdoors Act under a rule on the Floor at the end of July. President Trump has signaled he will sign the bill into law.