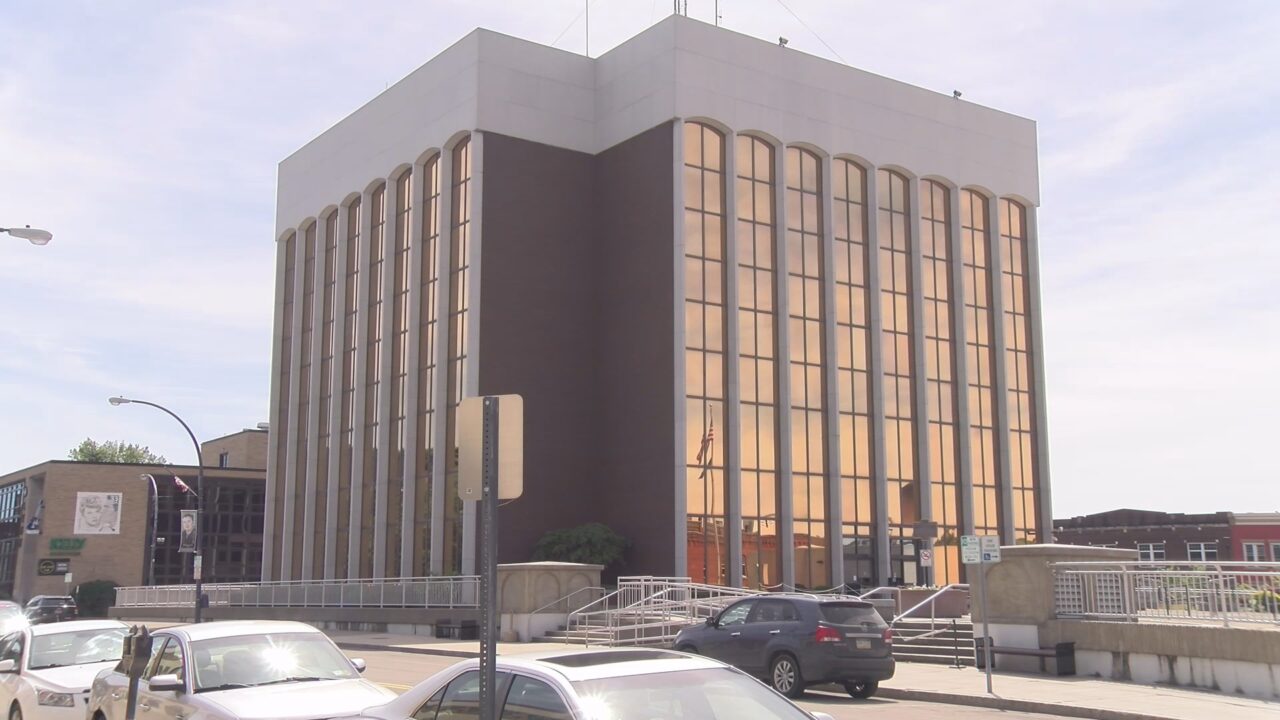 JAMESTOWN — A City of Jamestown employee has tested positive for COVID-19, according to Jamestown City Mayor Eddie Sundquist.
Sundquist made the announcement during his remarks to the Jamestown City Council during its Work Session hearing Monday evening. Sundquist, however, did not identify the employee by name or department that they work in.
Sundquist says other employees that the infected person came into contact with tested negative. He adds that the tests came after the contract tracing process.
The Mayor says his office has worked "hand-in-hand" with Chautauqua County health officials. He urges that any city employee who feels they've been exposed be tested as soon as possible, even if they haven't shown any known symptoms of the virus.
This is the first City of Jamestown employee to be infected with the virus.
On Tuesday, the Chautauqua County Health Department reported three new cases of COVID-19, bringing the countywide total to 135 with 37 active.