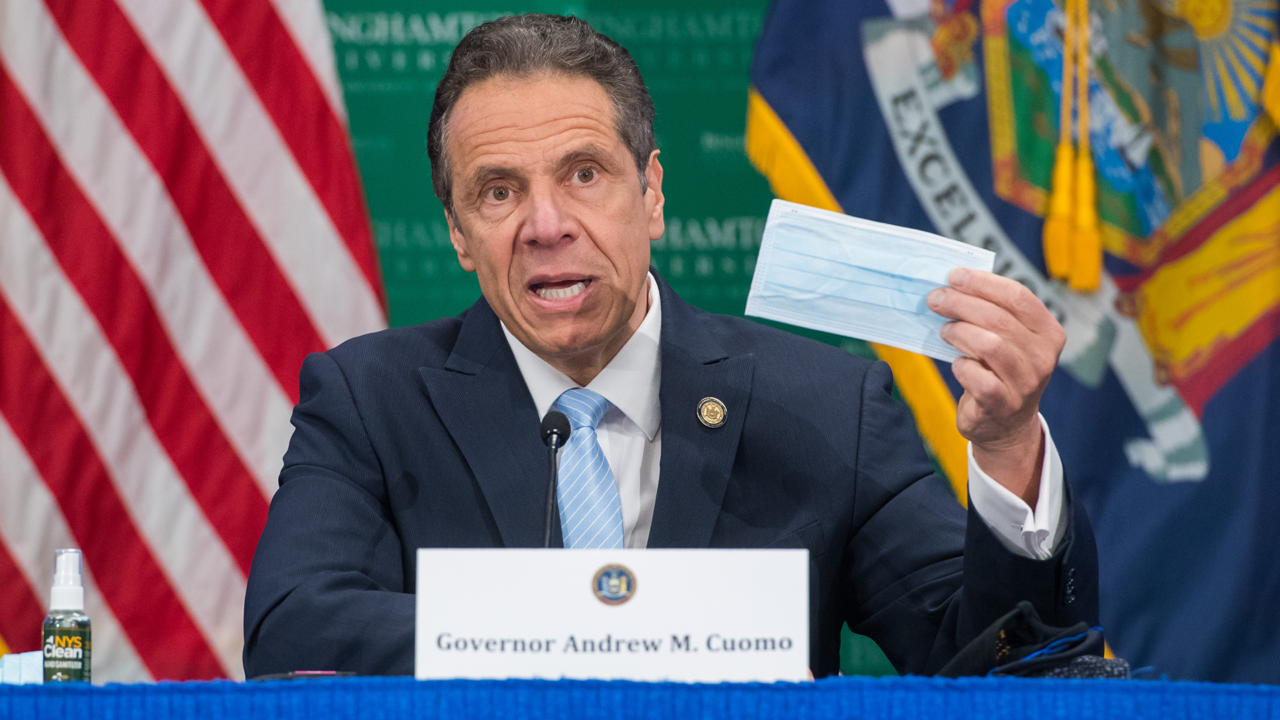 ALBANY – A new poll shows that New York Governor Andrew Cuomo job performance ratings have reached new heights, lifted by his handling of the pandemic and the economy.
The NBC / Marist poll found that 60% of registered voters rate the Governor's handling of the COVID-19 pandemic as good or excellent.
Furthermore, the poll says that 55% of upstate New Yorkers responded positively to his handling of the virus, compared to 67% of those in New York City. Additionally, 69% of upstaters approve of his leadership during the pandemic, compared to 75% in the NYC.
As for his handling of the economy, 52% of those in upstate New York approve of his economic decisions, while 63% in the New York City agree.
The poll also found that 86% of Democrats, 65% of independents, and 28% of Republican approve of the governor.
Full polling results are posted below:
[pdf-embedder url="http://new.wnynewsnow.com/wp-content/uploads/2020/07/maristpoll.marist.edu-NBC-4-New-YorkMarist-Poll-Results-Analysis.pdf" title="maristpoll.marist.edu-NBC 4 New YorkMarist Poll Results Analysis"]