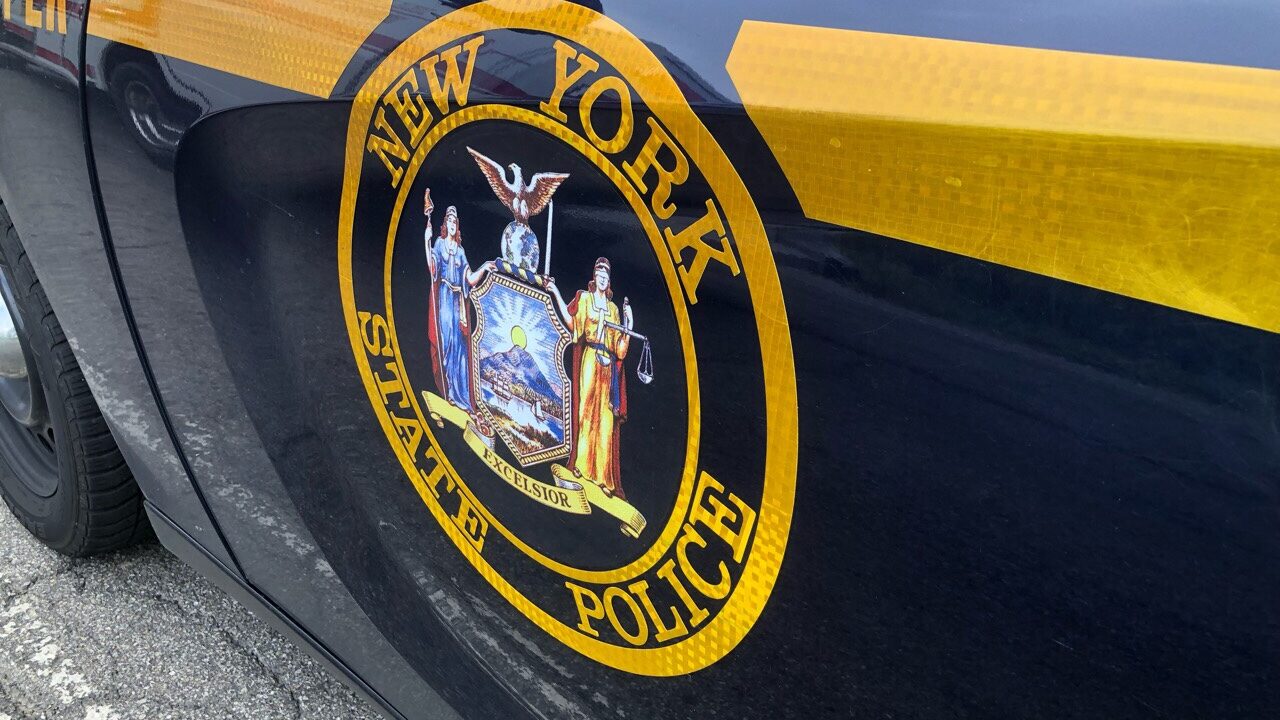 GERRY – A Town of Gerry man was arrested this week after allegedly assaulting a woman following a party.
New York State Police say troopers received a walk-in complaint of a past-tense domestic incident on Monday.
Through investigation it is alleged that while driving home from a party Casey Saeger, 32, moved to the backseat and choked the victim, preventing her from breathing.
Saeger then, according to police, returned to the front seat and head-butted the victim in the face, causing injury to her eye.
Troopers say Saeger is charged with third-degree assault and criminal obstruction of breathing or blood circulation.
He was arrested, processed and transported to the Chautauqua County Jail.