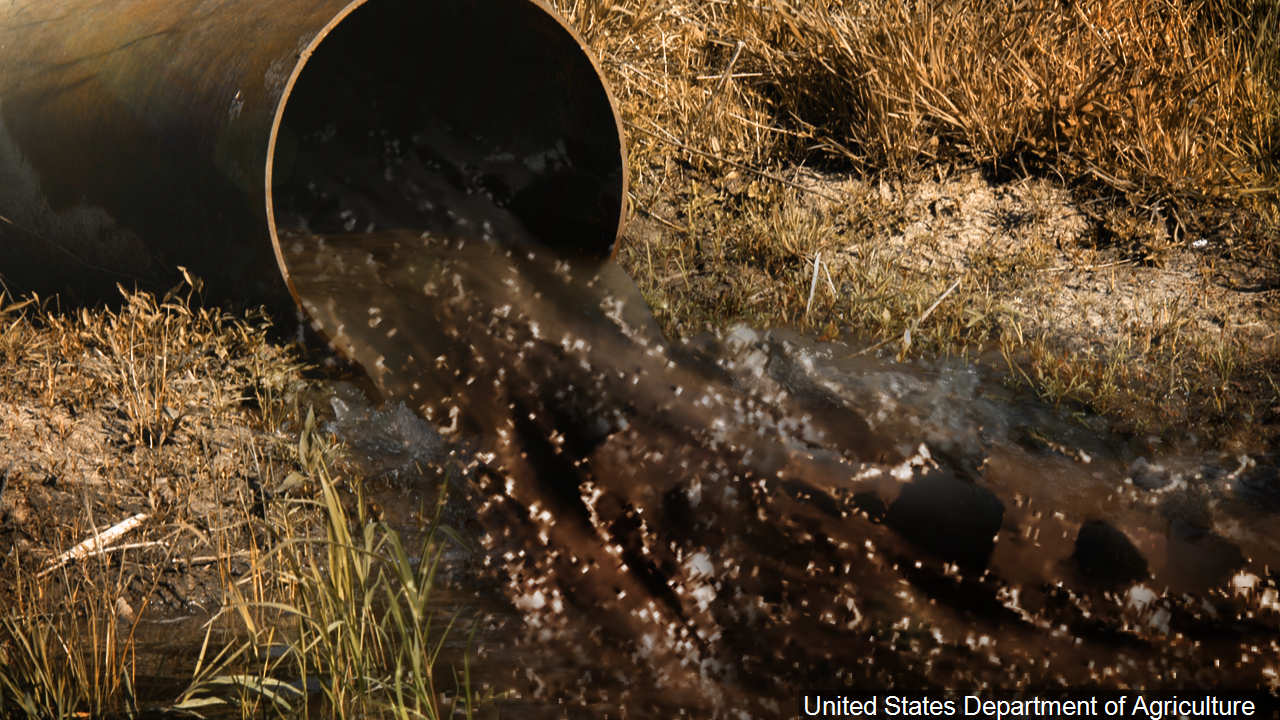 OLEAN — Heavy rainfall caused a runoff of raw, untreated sewage into the Allegany River late Thursday evening, according to officials.
The sewer lift station was inundated with two inches of rain that caused runoff into the river, with as much as 64,000 gallons of sewage polluting the waterway.
All pumps were activated at the facility, officials said and the runoff lasted roughly one hour.
No other information was available.