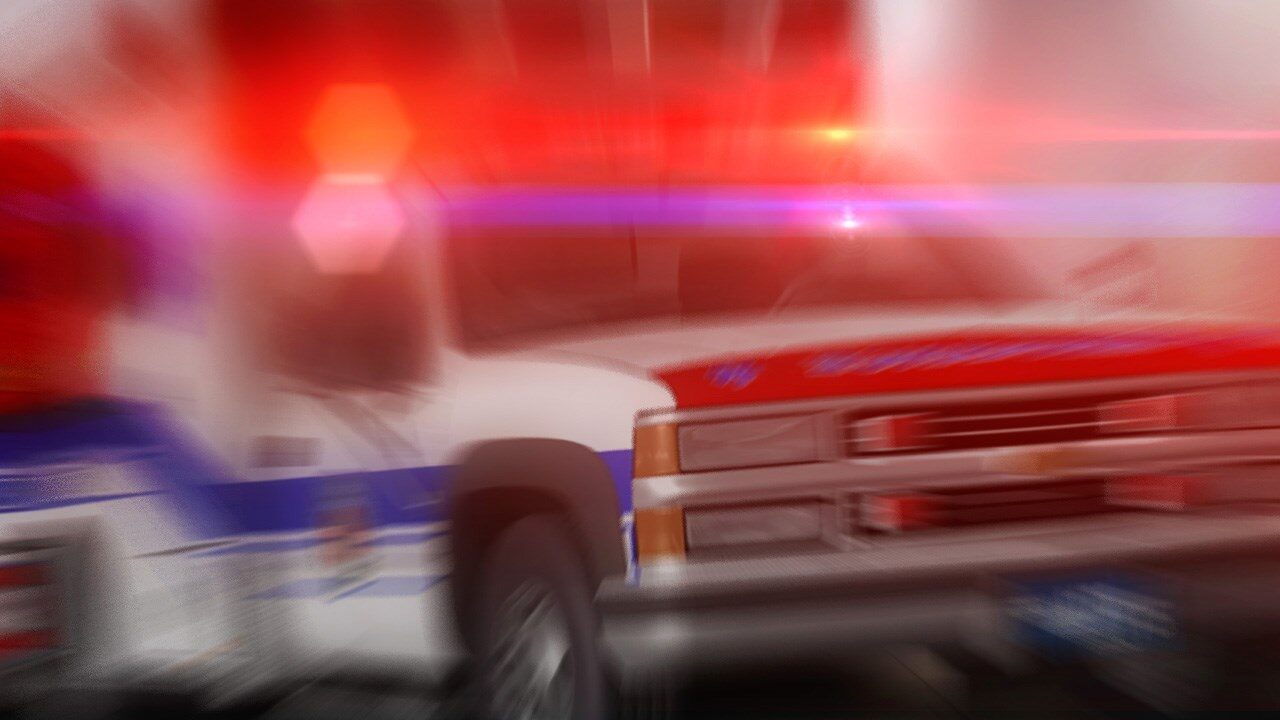 CHERRY CREEK – A man sustained minor injuries after his dump truck overturned in the Town of Cherry Creek Tuesday afternoon.
According to the Chautauqua County Sheriffs Department, 66-year-old Donald L. Blair was driving a dump truck on Thorton Road a little after 1:40 p.m. when the tires of the truck left the roadway and proceeded to climb a dirt embankment prior to overturning.
The vehicle came to rest on the drivers side in the ditch, blocking the eastbound lane.
Blair was flown by STAT MedEvac to Hammot Hospital for facial injuries.