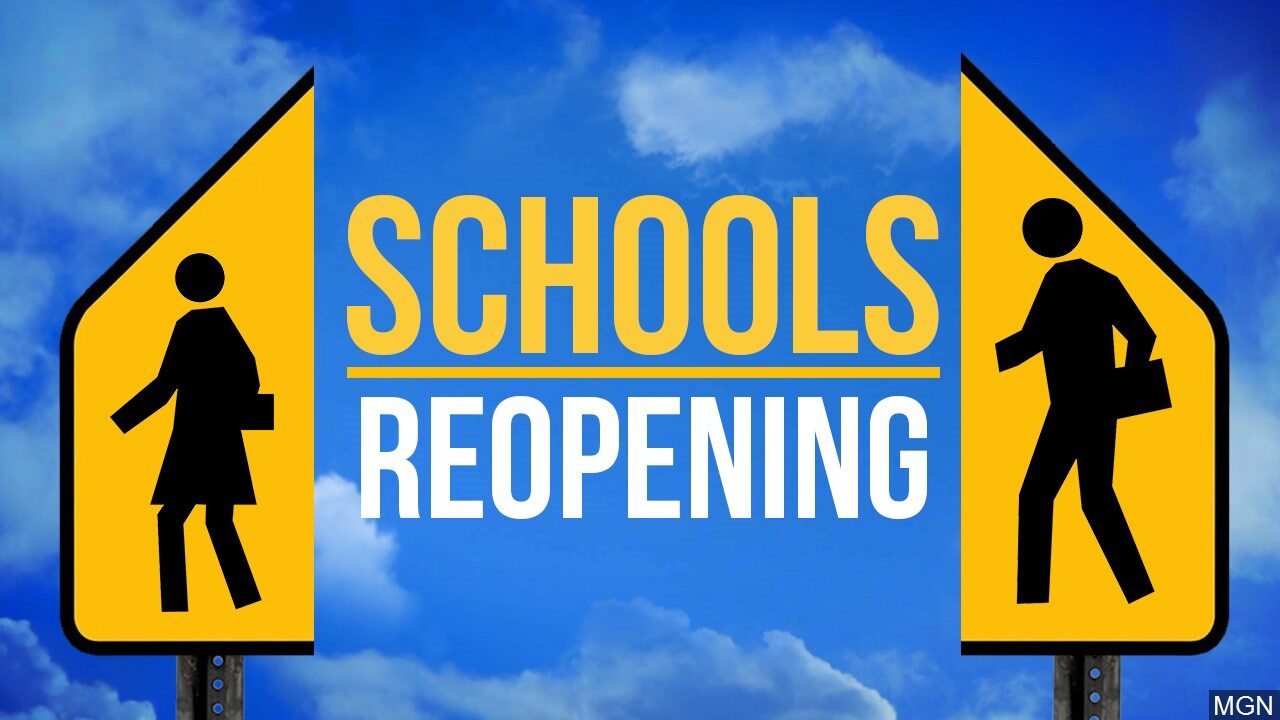 App users, tap here to watch video report.
JAMESTOWN – Plans to reopen schools in New York State will likely be finalized this week.
Governor Andrew Cuomo previously directed school districts to create a reopening plan. Many districts locally have reached out to parents to get their input on whether schools should reopen in person.
Jamestown Public Schools Superintendent Dr. Kevin Whitaker says there are several scenarios part of his district's reopening plan.
As part of the plan, the district is preparing for a possible second wave of COVID-19 infections.
"Governor Cuomo announced some metrics that state regions should use, in one case it is a 14-day average, in another case it is a five-day average depending on the date, so we have to keep our eye on those metrics," explained Whitaker. "Because there is a metric, should the region go over or hit that trigger point, we need to be prepared to resume distance learning all over again."
Whitaker says once a plan is finalized at the end of July, the school will release details to the public.
The Governor says in the first week of August state leaders will decide if it is safe for schools to return to session.
Last week, the Centers for Disease Control and Prevention released new guidelines for educators.
Guidelines recommend keeping students in pods and having teachers stay with that same group of children. They also advise keeping broader recommendations such as social distancing, face masks, and hand washing.
When asked how the CDC's guidelines could influence the state's decision, Cuomo said it all depends on whether the virus is under control.