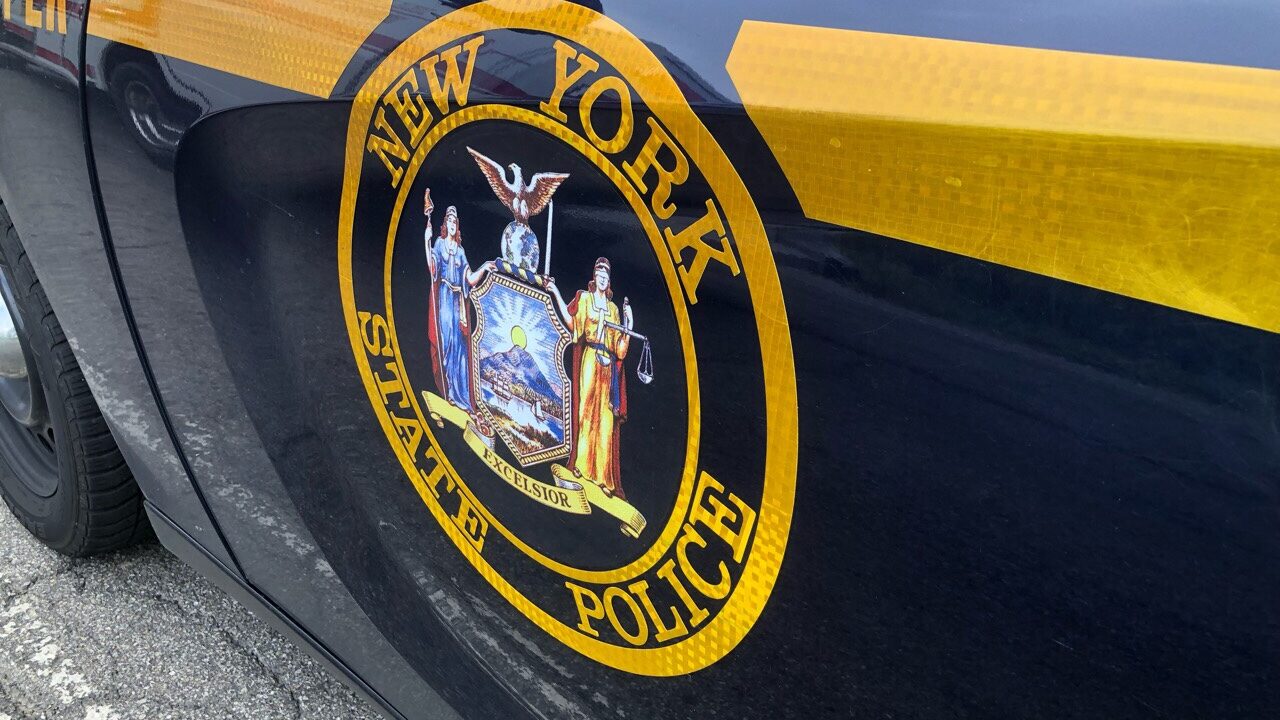 GERRY — A Town of Gerry man is facing charges after he allegedly threatened to shoot a woman with a crossbow.
New York State Police say James Spitale, 43, is charged with second-degree menacing following the alleged incident on July 18.
Troopers say they, along with the Chautauqua County Sheriff's Office, responded to a complaint of a disturbance.
The investigation revealed that the victim was outside when Spitale pointed a loaded crossbow at the victim and threatened to shoot her, police said.
Spitale was arrested, transported to State Police Jamestown Barracks and processed.
Troopers say Spitale was then transported to the Chautauqua County Jail.