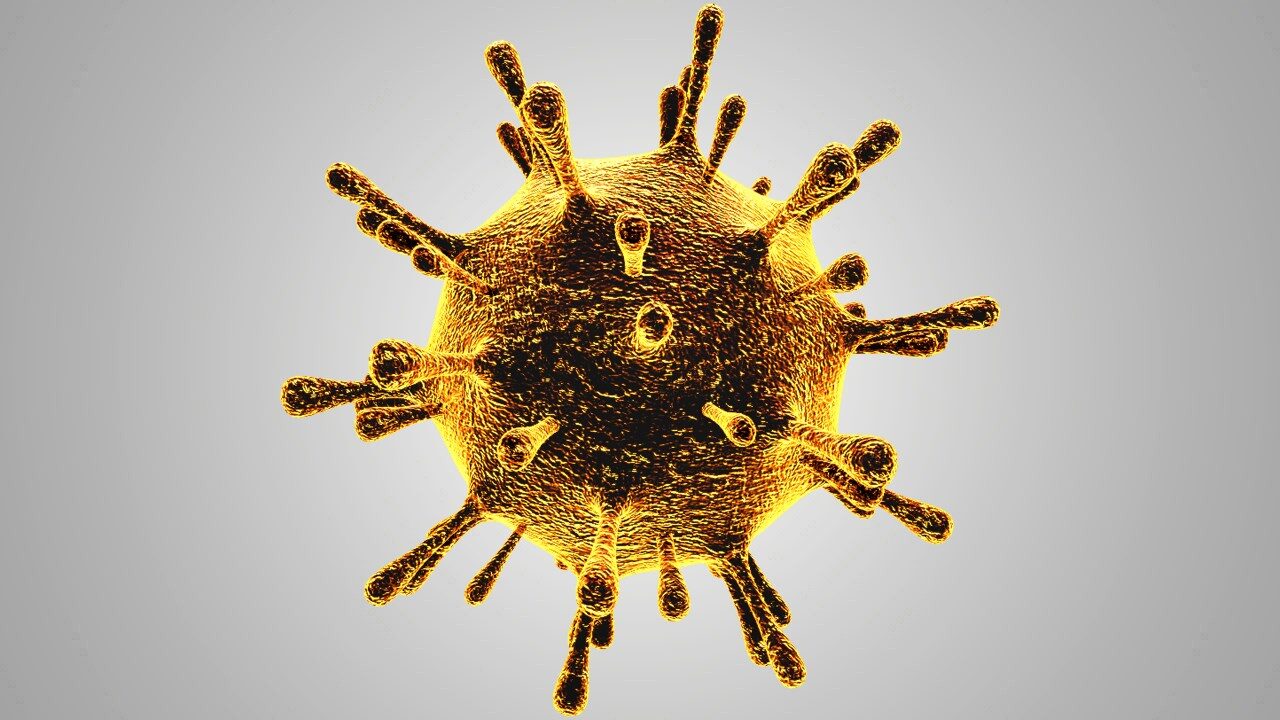 MAYVILLE – Six new cases of COVID-19 were reported from Saturday to Monday in Chautauqua County.
The County Health Department says the new cases involve two people under the age of 18, a woman in her 20s, 30s and 40s, and, a man in his 50s.
There are now 16 cases active, with one person hospitalized, 261 cases total and 236 recovered.
Additionally, 114 people are under quarantine or isolation orders by the Public Health Director and being monitored.
Officials say not all of those being monitored are confirmed to have COVID-19 but have either shown symptoms, are awaiting results, or have risk factors.