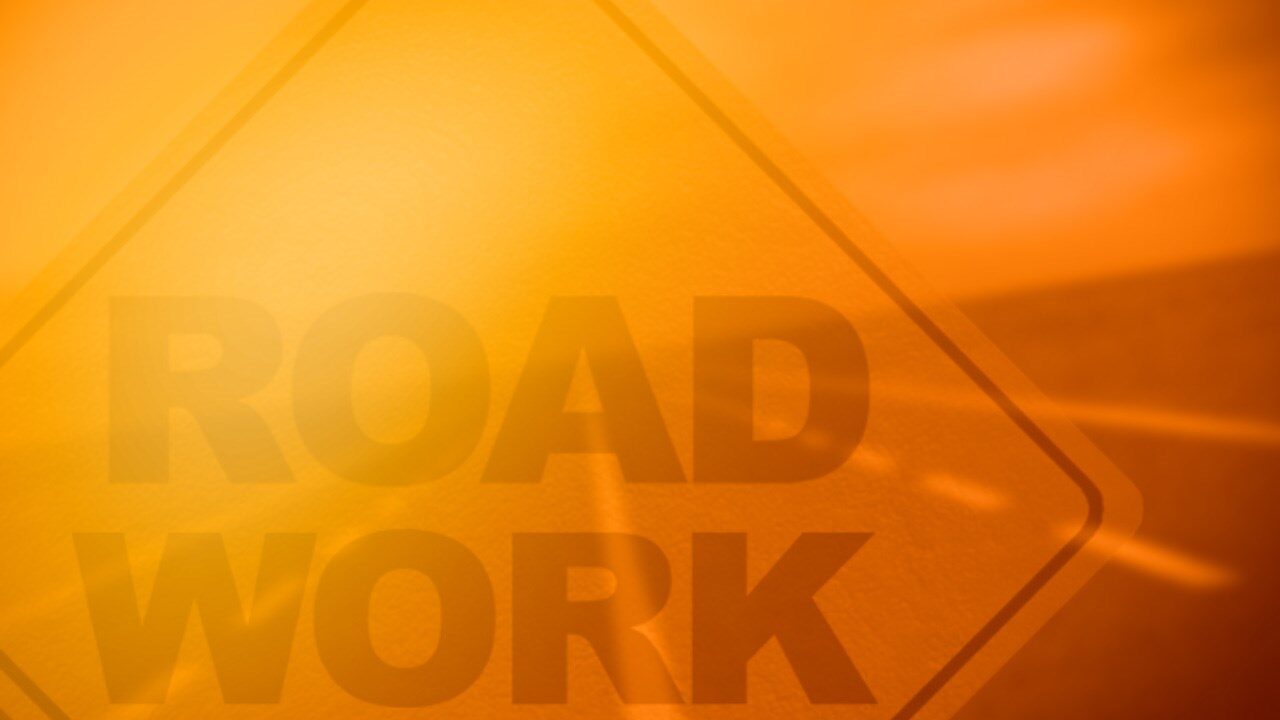 JAMESTOWN — The City of Jamestown Department of Public Works has announced additions to the annual streets program that are being made possible through an increase in anticipated funding through the Consolidated Local Street and Highway Improvement Program, known as CHIPS.
These new projects, in addition to the previously announced streets, are planned to be completed by the end of the summer-fall season, depending on the weather, the flow of public funding, contractor availability and the changing price of materials.
The additional street projects are as follow:
Mill and Overlay (Starting Aug. 24)
South Main Street from the Arterial to the Main Street Bridge; Delaware Avenue from Summit Avenue to Newland Avenue;  Prather Avenue from the Arterial to Main Street.; Crescent Street from Second Street to Bishop Street..
Curb and Brick Improvements on Ellicott Avenue from Pullman Street to King Street.
Curb Improvements on Andrews Avenue from Harding Avenue to Third Street.