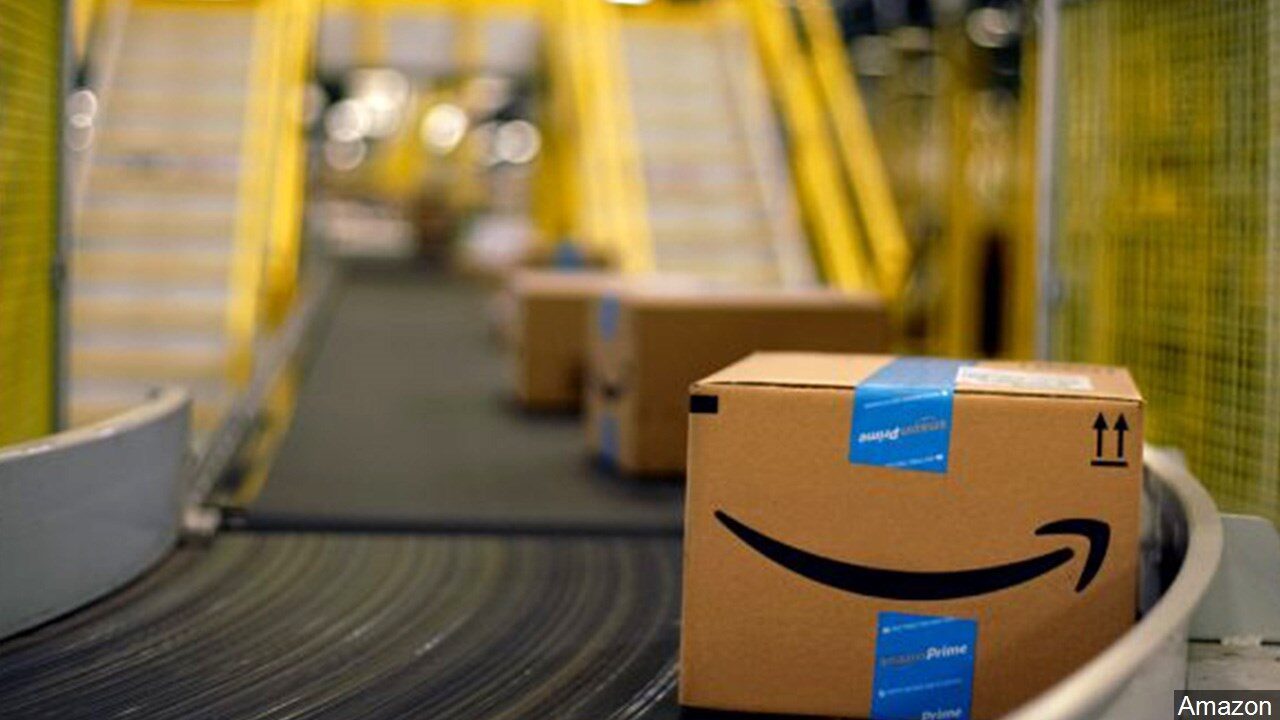 App users, tap here to watch video report.
MAYVILLE – Chautauqua County's Executive says he wants to sit down with developers working with Amazon to discuss bringing their Western New York distribution center to the county.
Executive PJ Wendel in an interview with WNYNewsNow Friday morning says the Chautauqua County Industrial Development Agency reached out to developers after the executive saw a television news report discussing the opposition to the project in Grand Island.
Wendel says he wants to sit down with the development group to find out what their needs are specifically.
"You don't want to sell your soul when you do these projects, but you want to make it inviting for people to come," said Wendel. "We want to sit down and do our due diligence.'
Wendel is pushing property at the Mason Industrial Complex in the Town of Ellicott and land in Ripley off of I-90.