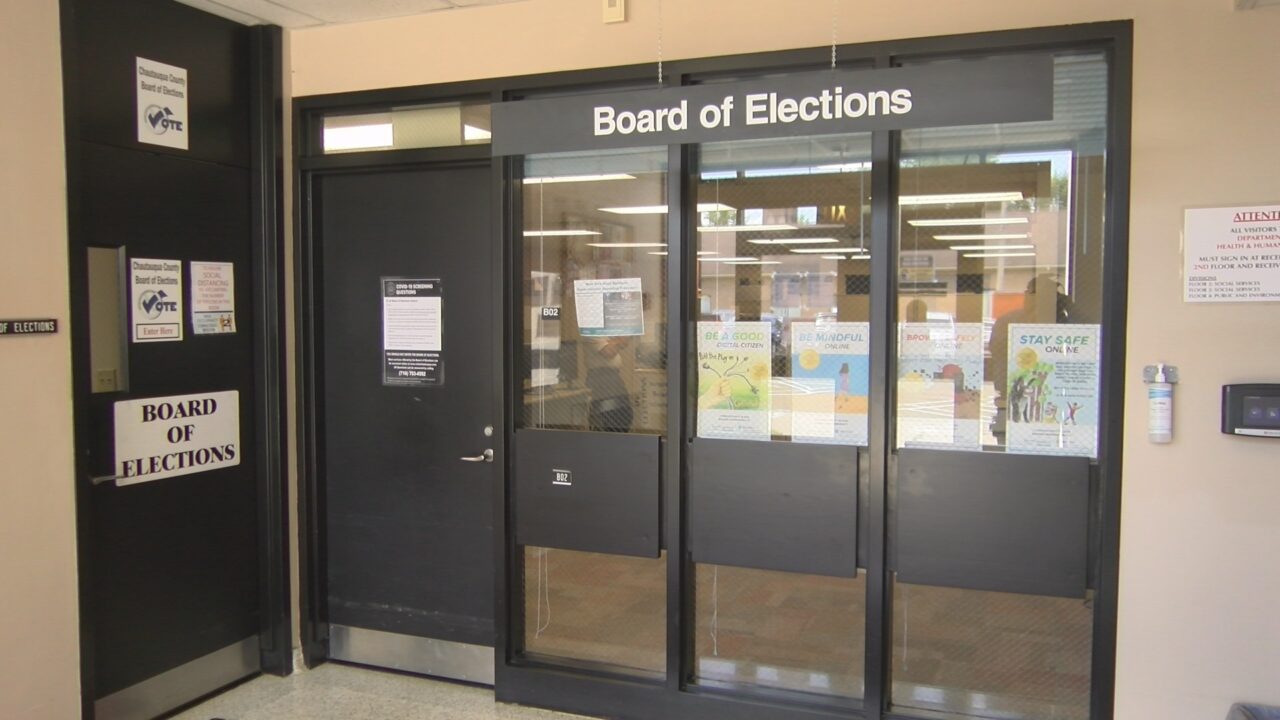 ALBANY – Governor Andrew Cuomo signed legislation into law Thursday allowing all voters the ability to request an absentee ballot if they're concerned about COVID-19.
The Governor says that voters can request absentee ballots starting today.
"I just signed legislation to guarantee that New Yorkers can vote safely and that EVERY vote counts," Cuomo tweeted. "This legislation ensures that every vote counts."
Cuomo says that all Board of Elections must count all ballots postmarked on or before Election Day and received within seven days after Election Day.  In addition, all ballots without a postmark received on Nov. 4, the day after Election Day.
The action comes a day after New York State Senator George Borrello called on state leaders to refrain from changing the voting process ahead of this fall's election.
Borrello cites testimony from state, county and city elections commissioners who say a massive expansion of absentee voting that overwhelmed the capacity of the system in the primary election.
He added that with benefits such as early voting, the majority of New Yorkers should be able to vote in person safely over the 10-day period by exercising the same safety precautions they take in the course of their daily routines.