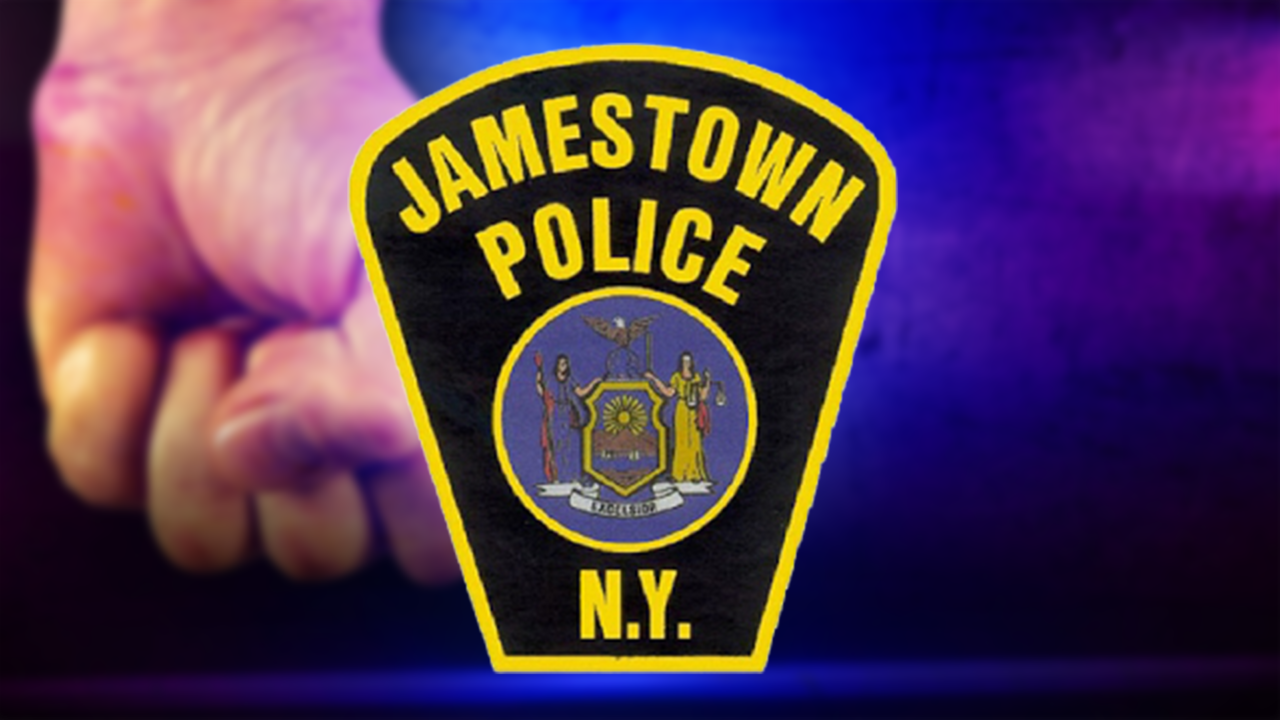 JAMESTOWN – A 33-year-old Jamestown man was arrested after allegedly throwing rocks at a person at an East 2nd Street address Saturday afternoon.
Jamestown Police say Travis Colley allegedly threw several rocks, breaking a front window to the dwelling and causing several hundred dollars in damages.
Colley also allegedly threw a rock at a person at the residence, causing injury.
Officers say this was an unprovoked attack and the victim was a protected party.
Colley was arrested and charged with second-degree assault, third-degree criminal mischief and aggravated contempt.
Police say Colley was taken to Jamestown City Jail and held without bail.